More relaxing than an empty email inbox. Good old delete button

Put your feet up and see what's going on...
Get Social

We don't mind you peeking. We're @JACK3radio on Facebook, Twitter and Instagram.

JACK Up The 70s

Don your flares and chill with a whole hour of 70s music - weekdays from midday.
More distractions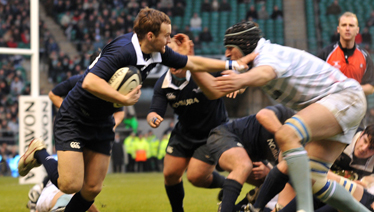 Oxford University Rugby Club
Follow the Oxford University Blues this season at Iffley Road...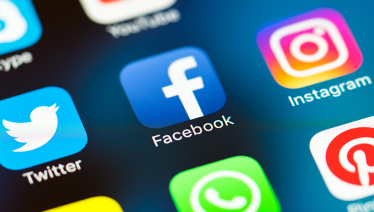 Get Social
We don't mind you peeking. Search for @JACK3radio on the interwebs.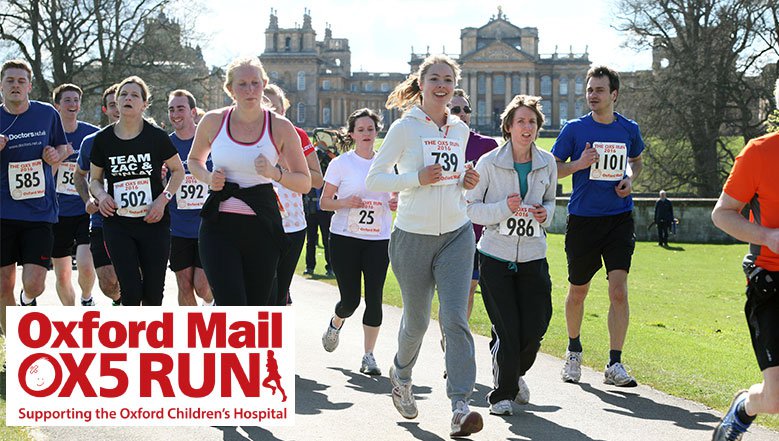 The Oxford Mail OX5 Run is back!
We'll be there, out of breath at the start line.
JACK 3 app
You never know when you might need a bit of a chill out. Be ready wherever with our free app.

Fancy a break?
Don't worry about it, just pop the sign up and we'll look after things here.