More relaxing than an empty email inbox. Good old delete button

Put your feet up and see what's going on...
More distractions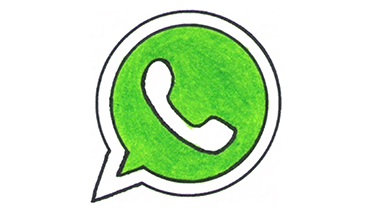 JACK 3's On WhatsApp
We've bought a smartphone. Very modern. 07458 762222 if you want to say hi on WhatsApp. Or send nudes.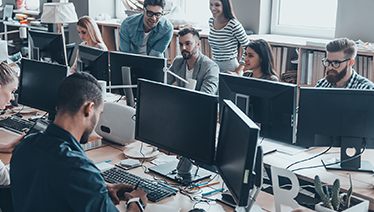 JACK's The Business
We're getting nosey. Tell us your business news and we'll tell the world. (Our listeners.)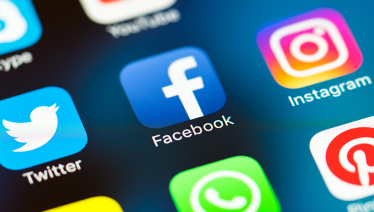 Get Social
We don't mind you peeking. Search for @JACK3radio on the interwebs.
JACK 3 app
You never know when you might need a bit of a chill out. Be ready wherever with our free app.

Fancy a break?
Don't worry about it, just pop the sign up and we'll look after things here.