Facemask on before you click, please.
Loading the JACK Shop…
Get more from JACK 3
Someone's greedy. Join the JACKaholics to get more access behind the scenes and the latest updates. Our emails won't enlarge much except the size of your inbox.
More distractions
Be one of JACK's 100
Join our team. It'll make us look good...
BRAND NEW: Sundays from 10am
Beatlemaniac Geoff Lloyd celebrates the band that changed the world!
The Oxfordshire News Podcast
All the latest news and features from across the county - straight from the JACK News team!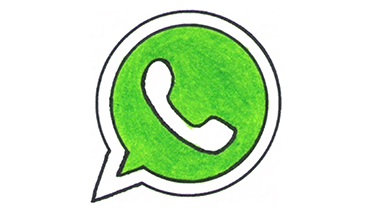 JACK 3's On WhatsApp
We've bought a smartphone. Very modern. 07458 762222 if you want to say hi on WhatsApp. Or send nudes.