The Clean and Green Award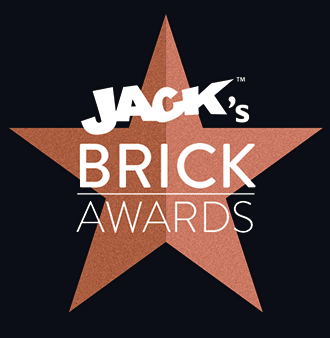 This award is focusses on what steps are taken to actively reduce negative environmental impact and enhance environmental sustainability within a business. You should be able to demonstrate internal practices which promote and support the protection and/or improvement of the environment.

Judges will be looking for evidence of excellence in:

• Business waste management whereby waste has been significantly reduced or waste recycling increased.
• Progress towards zero or lower carbon emission operations.
• innovative and creative ideas for environmental practices within the business
• Use of raw materials from sustainable sources
• Reduction or savings of energy and water usage
The Judges will also give credit for evidence of positive, value adding results that make innovative use of otherwise wasted products, for example, the use of previously regarded waste products into a new useful product.

This category is sponsored by EV Charging Points Ltd in association with LKT Electrical Services. They offer a free onsite survey and quotations for getting an electrical vehicle charging point at your home or business. Click here for more details.