Trade Supplier of the Year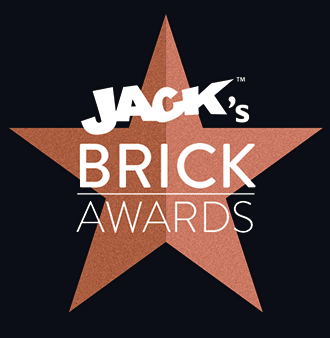 This award category looks at exemplary service from an Oxfordshire-based supplier to the trade industry. Materials supply is one of the industry's most vital components and we want to find the company that's at the leading edge.

Judges will be looking for evidence of excellence in:

• Improved market performance, including sales growth and increasing market share.
• Industry & Community Contribution: Evidence to show how they have enhanced the sector through their work within the industry.
• Workforce culture: Commitment to staff training and professional development
• Outstanding levels of customer care and service. Evidence of good relationships with the supply chain.


This award is sponsored by Oxfordshire Glass, one of central England's premier glazing firms. Over the past 40 years they have established an unrivalled reputation for glazing expertise, customer service and market leading products. Our customer base includes leading construction firms, housing associations, hotels, local authorities and hospitals covering all types of commercial and residential property.