Dine at Mine with JACK's pals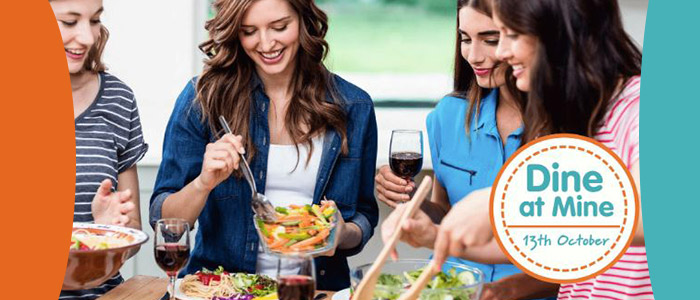 Time to swap a meal out for a meal in and donate what you would have spent to Helen & Douglas House to help local terminally ill children.
We've asked some of our celebrity friends to give it a go. (It might just be an impressionist doing all the voices).
(It definitely is.)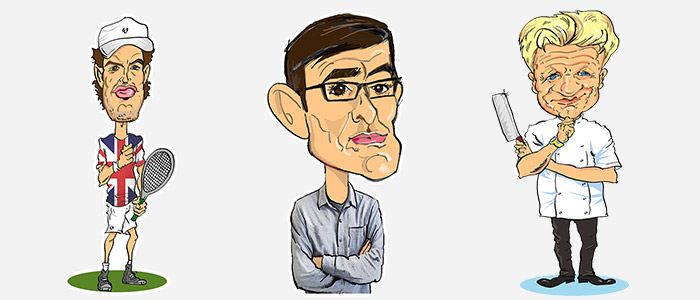 Listen out for their attempts on air.
Helen & Douglas House are asking supporters like you to host a meal in aid of helping local terminally ill children. Every meal, however large or small, will make a huge difference to the lives of these families.
You can choose whatever type of meal you fancy, prepare the dish yourself or if you a tad lazy like us, get a guest to bring a dish!
JACK 3 app
You never know when you might need a bit of a chill out. Be ready wherever with our free app.

Fancy a break?
Don't worry about it, just pop the sign up and we'll look after things here.