More relaxing than rubbing yourself in avocado oil... in the middle of Sainsburys

Put your feet up and see what's going on...
More distractions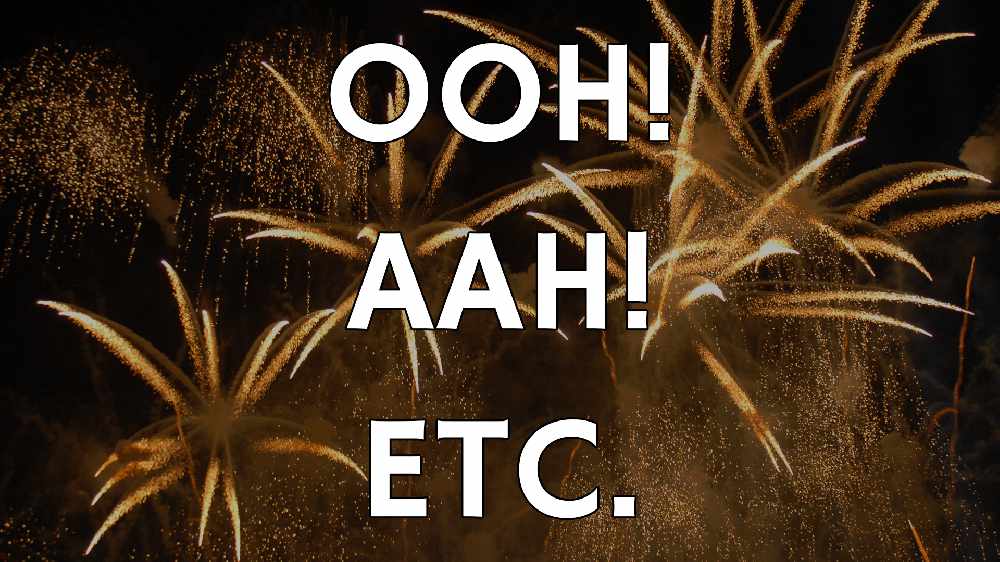 Oxford Fireworks
Catherine wheel your way to South Parks - Saturday 4th November.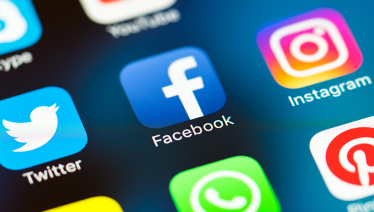 Get Social
We don't mind you peeking. Search for @JACK3radio on the interwebs.
JACK 3 app
You never know when you might need a bit of a chill out. Be ready wherever with our free app.

Fancy a break?
Don't worry about it, just pop the sign up and we'll look after things here.