JACK's Live Music Night
JACK's back at Helen & Douglas House, asking you to dig deep and raise some much needed dosh for them.
So let's play to our strengths. There's a live music night in Oxford soon. Top music and drinks, hosted by Trev and proceeds goings to Helen & Douglas House. Fancy coming?
Tap the poster for tickets - 7th Februray at The Jericho Tavern.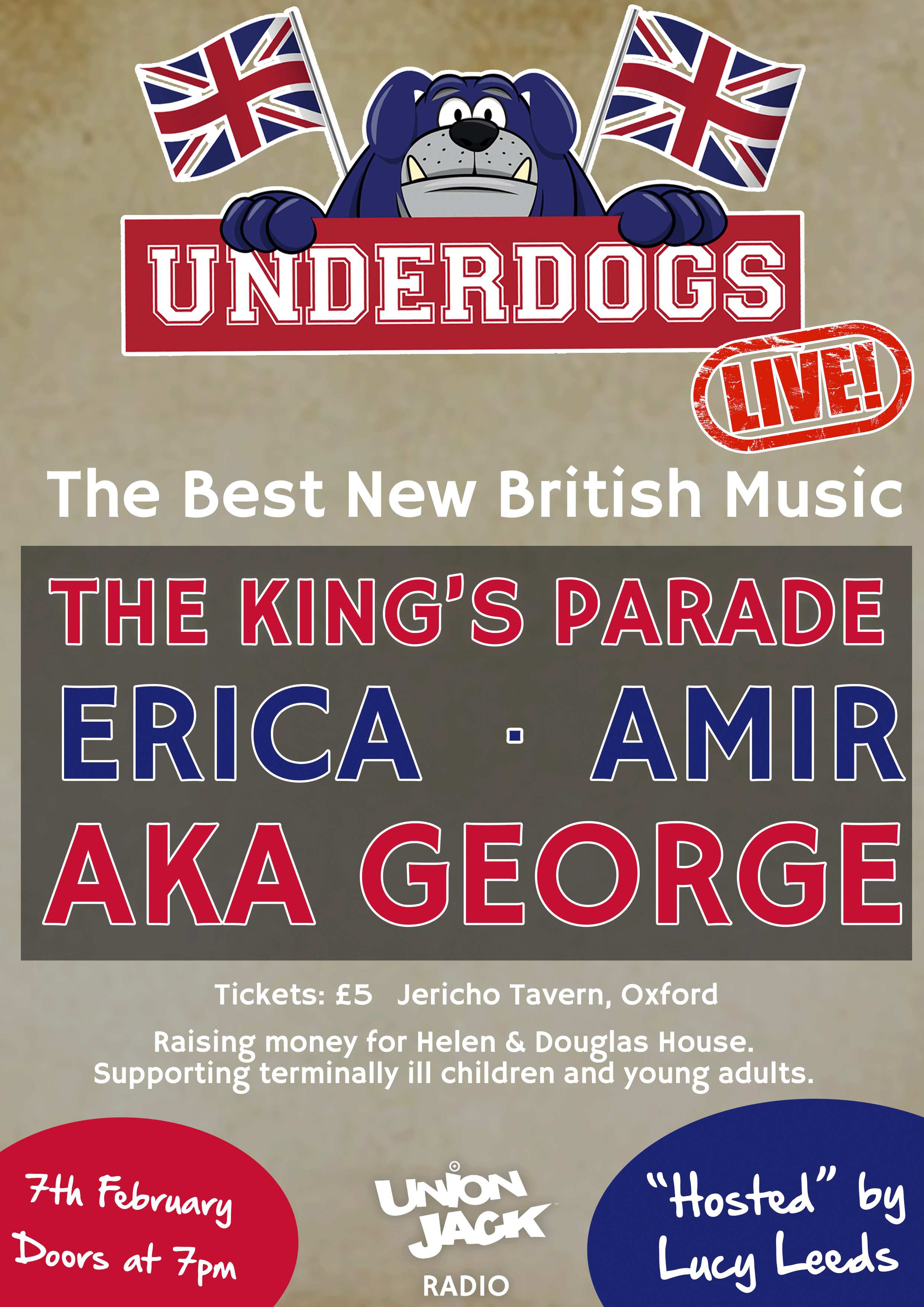 Being put on with our sister station, Union JACK. Because we do get along sometimes.
Comments
Add a comment
Log in
to the club or enter your details below.
JACK 3 app
You never know when you might need a bit of a chill out. Be ready wherever with our free app.

Fancy a break?
Don't worry about it, just pop the sign up and we'll look after things here.