Advertise
Need to stand out from the crowd in Oxfordshire? Got an amazing offer that you want our listeners to know about? Just feeling lonely and want to talk to one of our friendly account managers?
Sounds like you need to take a look through our Oxfordshire Infographic below and get in touch with us!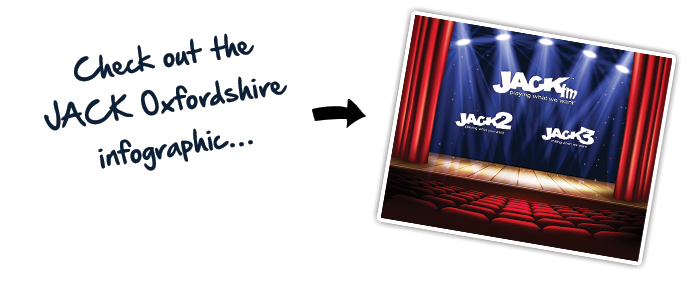 This is where we broadcast to: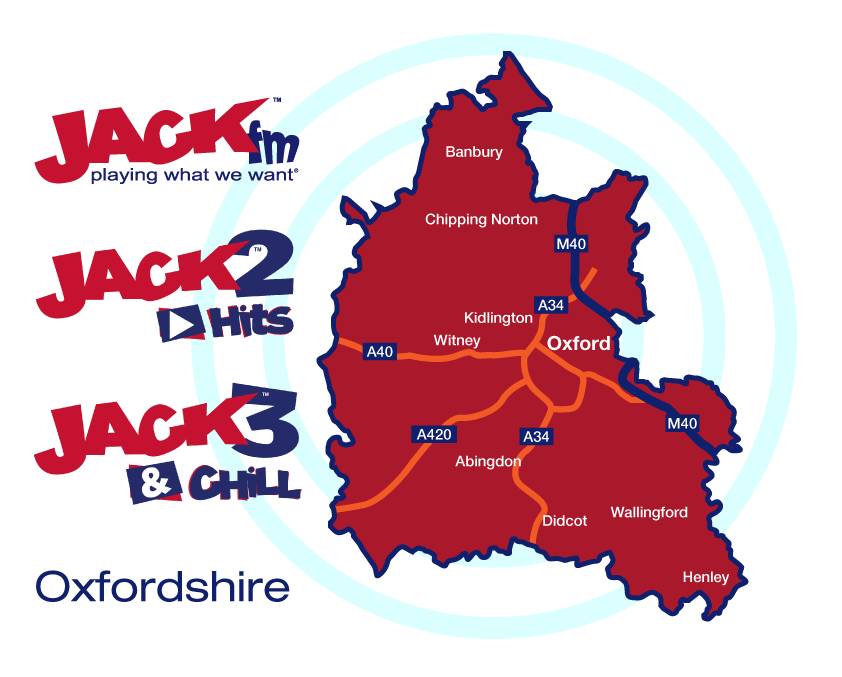 If you'd like to have a chat with us then just fill out the form below and we'll give you a call!
JACK 3 app
You never know when you might need a bit of a chill out. Be ready wherever with our free app.

Fancy a break?
Don't worry about it, just pop the sign up and we'll look after things here.