How To Listen
On 107.9 FM anywhere in Oxfordshire
Just don't operate heavy machinery whilst listening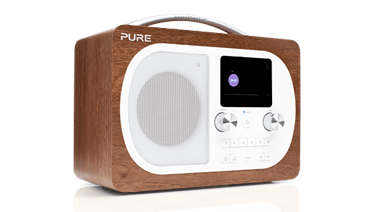 On Digital Radio Across Oxfordshire
Hit retune on your DAB Digital radio and we'll be at your beck and call forever. Lucky you.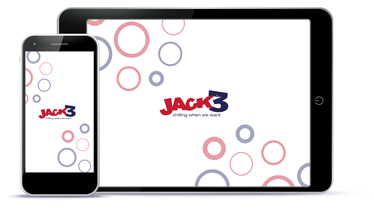 On Your Phone or Tablet
Grab the JACK 3 app and listen on the move. How very modern.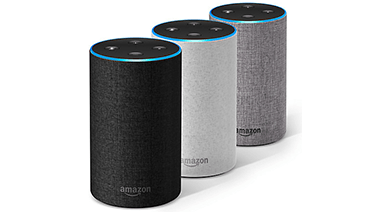 On Alexa
Listen without lifting a finger. You lazy thing, you.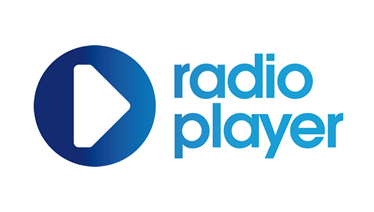 Radioplayer
Chill out to JACK 3 on UK Radioplayer....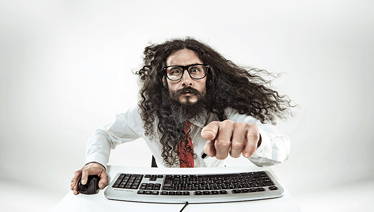 Geek out with the streams...
Go on, you know you're secretly interested.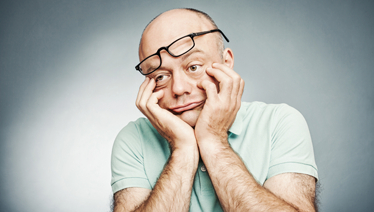 Having problems?
Having problems listening? Well that won't do! Click here to fix things.
JACK 3 app
You never know when you might need a bit of a chill out. Be ready wherever with our free app.

Fancy a break?
Don't worry about it, just pop the sign up and we'll look after things here.