Listen To JACK 3 On Your Amazon Echo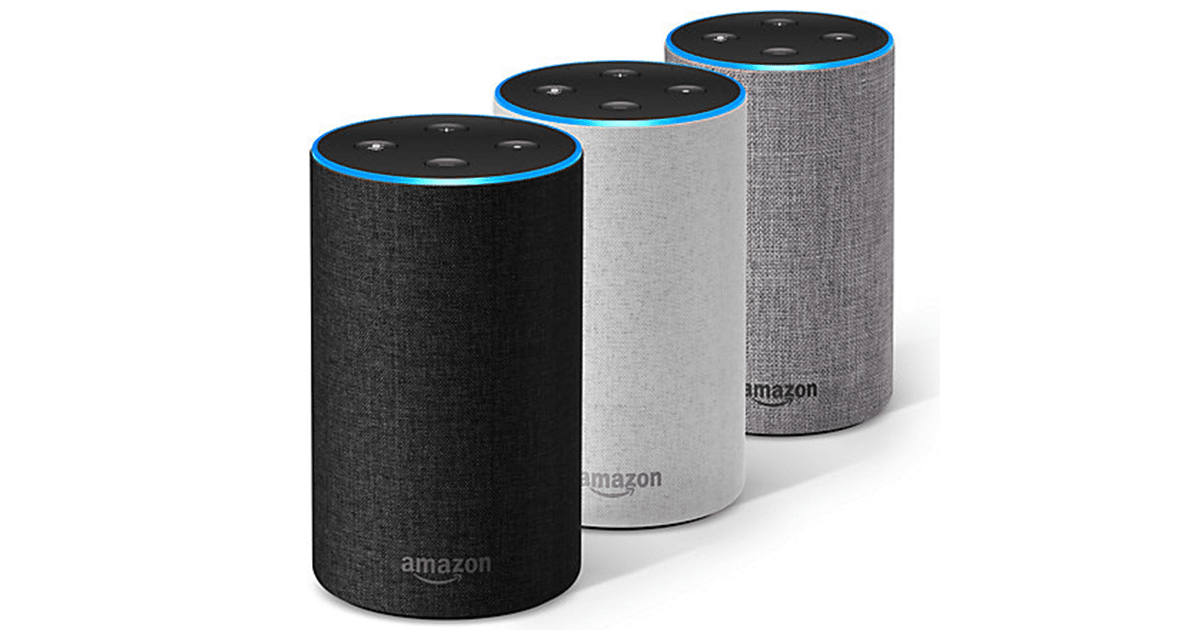 Did you know reaching to change a radio station is virtually risk free?
Still best not to chance it.
Play JACK without lifting a finger. Enable the JACK 3 app on your Alexa app or by tapping this link, then ask Alexa to play JACK 3.
So we can be with you every second of the day. Naughty.
JACK 3 app
You never know when you might need a bit of a chill out. Be ready wherever with our free app.

Fancy a break?
Don't worry about it, just pop the sign up and we'll look after things here.