JACK 3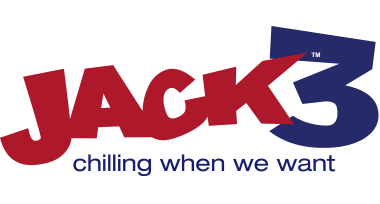 A BRAND NEW LOCAL RADIO STATION FOR OXFORDSHIRE,
LAUNCHES FRIDAY MAY 12th AT 9AM
AVAILABLE RIGHT ACROSS OXFORDSHIRE ON DAB and online plus via UK Radioplayer & the new JACK 3 app
Welcome to a brand new radio station.
From your favourite radio brand across Oxfordshire we are excited to introduce the newest addition to our family JACK 3.
Launching May 12th at 9am JACK 3 will become Oxfordshire's only place to chill and relax. With the largest playlist in local UK radio, JACK 3 will deliver a brand new listening experience targeting an affluent mature audience who appreciates a refined and sophisticated listening experience. JACK 3 will be the only local radio station across the county that will be 'stress free' and play an eclectic mix of familiar songs and artists spanning the last 6 decades.
For too long radio listeners in the UK have been subjected to radio stations playing the same tired songs over and over again. Not JACK 3!
JACK 3 is a radio station with a huge personality and some of your favourite artists including Neil Diamond, Elvis Presley, Linda Ronstadt, The Carpenters, Norah Jones, Stevie Wonder, Chicago, Roxy Music, Paul Simon, Celine Dion, The Hollies, Enya, Aretha Franklin and Michael Buble allowing you to chill whenever you want, plus delivering local news and traffic and all your local JACKTIVITIES.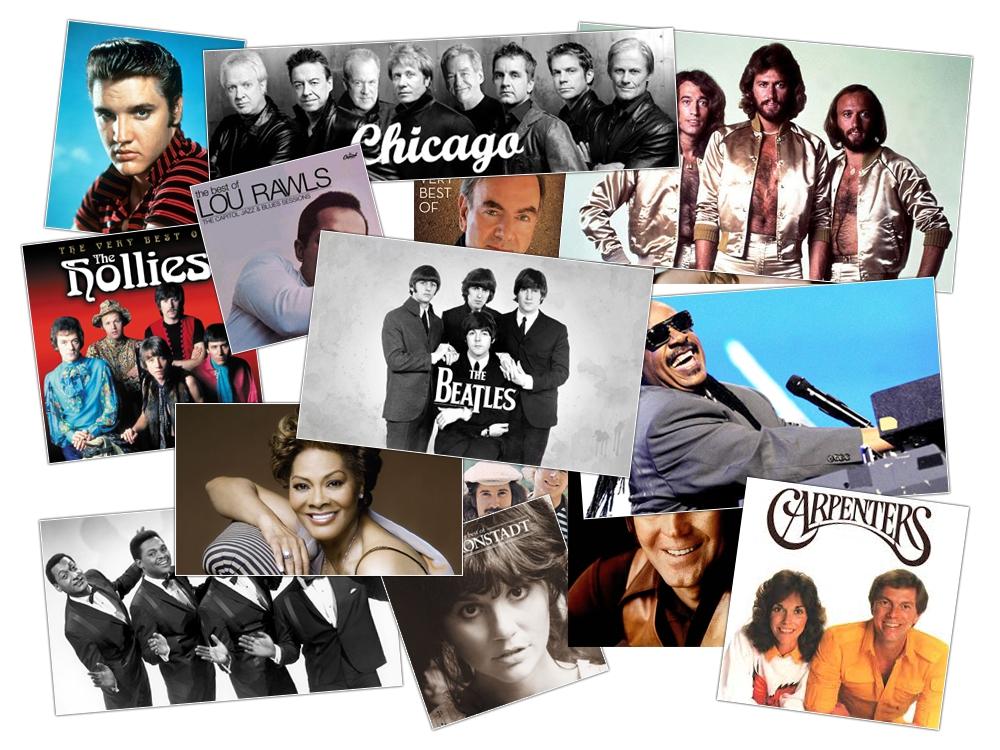 We are proud of being the most trusted local commercial radio brand in Oxfordshire and with JACK Oxfordshire being the most awarded local radio brand in UK radio history we are delighted to introduce JACK 3 as our newest radio brand on DAB across Oxforshire, online also on our new mobile app and UK Radioplayer too.
Ian Walker CEO JACK 3 says "Oxfordshire has truly embraced JACKfm. Since our launch in 2007 JACK has solidified itself as a trusted premium brand across the county. Over the past 6 months the JACK brand has also become the most listened to commercial radio brand across Oxfordshire*. From the most experienced radio programming team in UK radio, we are launching the most unique and fun radio brand for the discerning 50+ listener. JACK 3 will deliver the most diverse and unique listen and will nicely complement our existing services JACK and JACK2. We are thrilled that Sportif Suzuki will be our launch sponsorship partner and I am sure that very soon JACK 3 will become Oxfordshire's favourite radio station, allowing everyone to relax and chill".
JACK 3 will also provide a high quality 320k AAC stream…..just the way The Carpenters should be heard!
About the JACK brand:
The JACK brand originated in Canada and established itself quickly as one of the most successful brands in North America. It now attracts over 20 million weekly listeners there. The brand provides an unconventional package with localised targeted music to give the listeners a fun, energising and connective experience.
In 2007, Ian Walker, Donnach O'Driscoll and Clive Dickens brought the JACKfm brand to Oxfordshire, UK. JACKfm is hugely successful in Britain; it is the most awarded local commercial radio station in UK radio history, having received over 40 industry commendations including two for UK Radio Station of the Year. The brand has now launched in additional UK markets including Surrey and Portsmouth and following its success, the team has launched a younger spin-off, JACK 2 in Oxfordshire, Surrey and Portsmouth also. In September 2016, Union JACK launched nationally on DAB+, playing nothing but the Best of British.
*Rajar/Ipsos Mori Q4/2016 JACKfm tsa