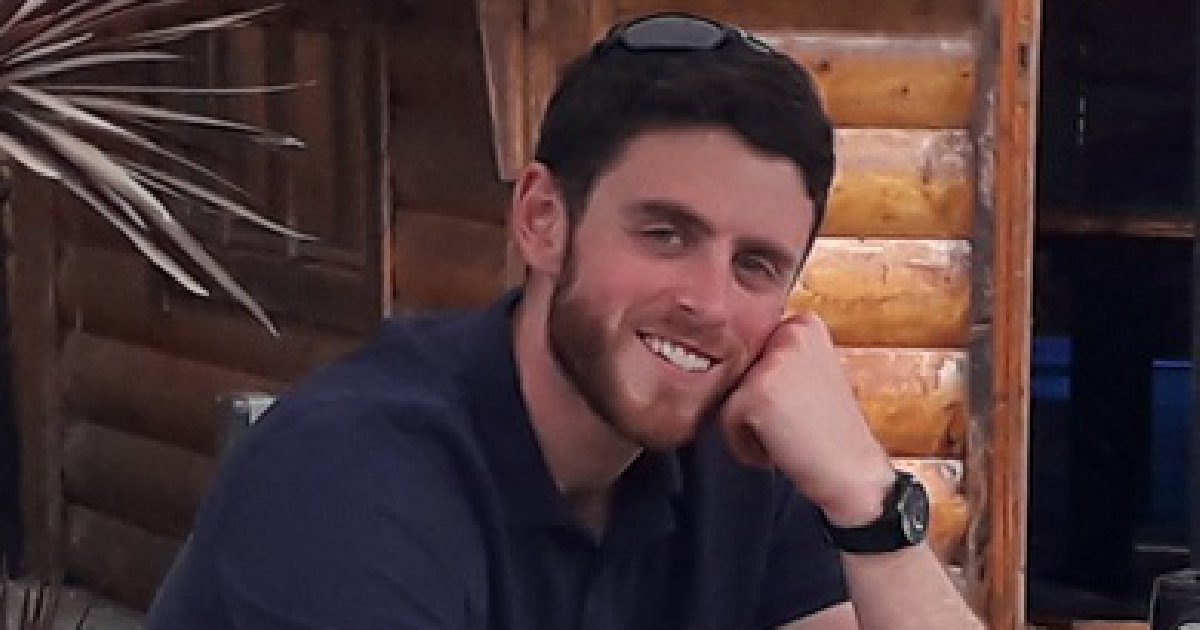 But Henry Long has DENIED murder.
At the Old Bailey this morning, the 18-year-old from Mortimer in Reading admitted killing PC Harper.
The newlywed officer - who was based in Abingdon - died near the village of Sulhamstead in Berkshire back in August, after being dragged under a car whilst on duty.
The alleged van driver, Long, admitted a charge of manslaughter, but denied murder.
He appeared at the plea hearing by video link from Belmarsh prison.
When asked for his plea to a charge of manslaughter, he said: "Pardon, was that manslaughter?" before adding: "I plead guilty, guilty."
Long also admitted a charge of conspiracy to steal a quad bike.
A 17-year-old co-defendant, who we can't name, also appeared via video link earlier today (07/01) and entered a not guilty plea to manslaughter and to conspiracy to steal.
Another 17-year-old boy already denied charges of manslaughter and conspiracy to steal at a previous hearing.
The three teenagers are due to face a six-week trial at the Old Bailey from March 9th.
A fourth defendant, Thomas King, 21, from Basingstoke, had admitted conspiracy to steal a quad bike.