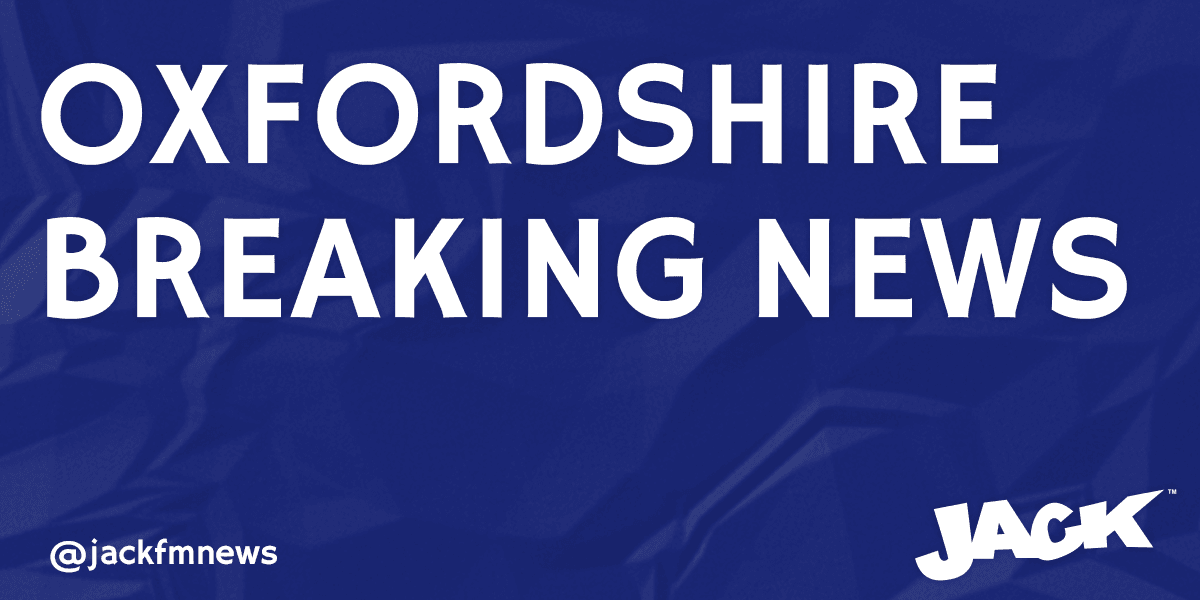 A student reported feeling unwell after returning from Italy.
An Oxfordshire school has sent its students home this afternoon after a student reported feeling unwell yesterday following a trip to Italy over half term.
The school took the decision to close its doors from 1:10pm this afternoon and to reopen on Monday 2nd March, following a "deep clean" of the entire school.
According to the school the student is now following the guidance from Public Health England and has self-isolated. It has not been confirmed to be a case of Covid-19.
Boarding students at the school will remain in the boarding house during the entire school closure. The school say the house isn't an area that is thought to be affected and will not be part of the cleaning process.
Students in Years 11 and 13 will be sent work to complete during the closure.
In a statement the school said "This decision has been made to ensure the ongoing safety of all students, staff, parents and families."
Responding to the closure Oxfordshire County Council released the following statement: "
The county council is aware of the closure decision taken by Burford School.
The school felt it needed to take precautions in the context of a recent visit to Italy by a pupil who subsequently presented as unwell.
We stand ready to support the school and its community in any way necessary, working with partner agencies here in Oxfordshire and with Public Health England in the context of national policies.
"The council recommends that for up to date reliable information on Covid 19 the public should visit the government website on www.gov.uk/coronavirus."
Meanwhile an Oxfordshire MP has condemned racist abuse aimed at British Asians in Oxford over the coronavirus.
Speaking in the House of Commons Layla Moran said asked if Health Secretary Matt Hancock if he would "Join me in condemning those who are hurling racist abuse at some British Asians both in Oxford and elsewhere because of worry that you can racially profile those who may have this? And that is not acceptable and we need to all calm down."