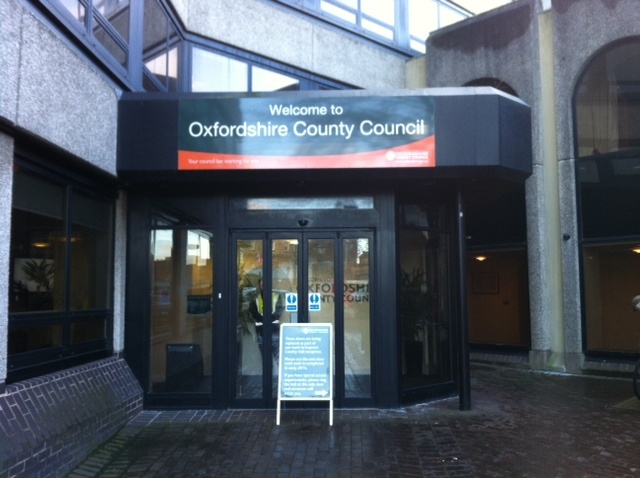 It had planned to slash £1 million from its contribution to Oxford Health.
The cut would have would have seen services offered under the Oxfordshire Mental Health Partnership affected.
Dr Rob Bale from the organisation said would lead to increased waiting times and pressure on staff.
While, Ian Mckendrick - from the UNISON Health Branch in Oxfordshire - claimed it would have a 'detrimental impact on services.'
14 organisations recently wrote an open letter to all elected members of Oxfordshire County Council to raise concerns about the proposal and encourage them to vote it down.
The authority has now made a U-turn on plans to scrap £1 million for mental health services.
It's also delaying a further £600,000 cut for mental health social workers, by a year.
Councillor Lawrie Stratford, Cabinet Member for Adult Social Care and Public Health, said: "We are grateful for the reasoned feedback we have received from Oxfordshire people and organisations and we have listened.
"The feedback given was often set within the wider national debate on mental health services.
"Our newly configured proposals will protect spend on mental health services, particularly those delivered by the voluntary sector, whilst providing both Oxford Health and the County Council longer to plan for and deliver savings against spending on social work staffing for mental health.
"Although our contribution is only a comparatively small part of the overall mental health spending in Oxfordshire, the feedback we received left us in no doubt that it is a valued part of our work to care for those in the greatest need in Oxfordshire."
The £600,000 staffing cut will now be phased in a year later, with a £300,000 reduction in 2020/2021.
The budget proposals will be voted on next month.