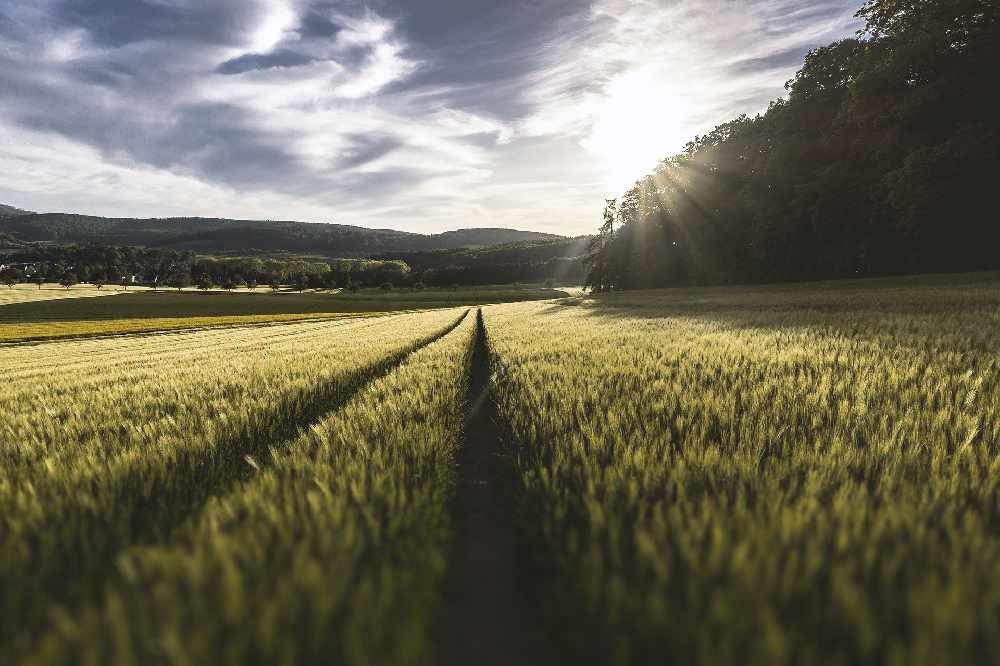 They will also be rewarded for boosting nature and raising animal welfare standards.
The Environment Secretary Theresa Villiers willl tell the Oxford Farming Conference today that the Government's Agriculture Bill, which will govern farming after Brexit, will be introduced to Parliament this month.
The legislation, which failed to become law when Parliament was dissolved for the general election, is being billed by ministers as "one of the most important environmental reforms for 40 years".
It will mark a shift from current EU subsidies, mostly for the amount of land farmed, to a scheme in which farmers and land managers are paid for enhancing wildlife, tackling climate change and raising animal welfare standards.
Farmers and land managers will also have more opportunities to boost their productivity.
Villiers is also confirming that to support farmers, the current annual budget for agriculture for the whole of the UK - worth around £3.4 billion - will be maintained for the coming Parliament.
The conference in Oxford's High Street was met by Extinction Rebellion protests on day one yesterday.
The local campaign group said it was not targeting farmers - but targeting 'agrochemical companies and the supermarkets that control what farmers grow and how they grow it.'
January 7, 2020
The local Extinction Rebellion group is planning to carry out "peaceful actions" in the city again today to highlight how intensive food and farming systems pollute land and cause greenhouse gases in the UK.
Meanwhile, environmentalists, scientists and farmers who support environmentally-friendly farming have called on ministers to support landowners to become "net zero heroes" and make tackling the climate and nature crises a top agricultural priority.
They will be gathering at the separate, Oxford Real Farming Conference, which is starting today at the Town Hall.