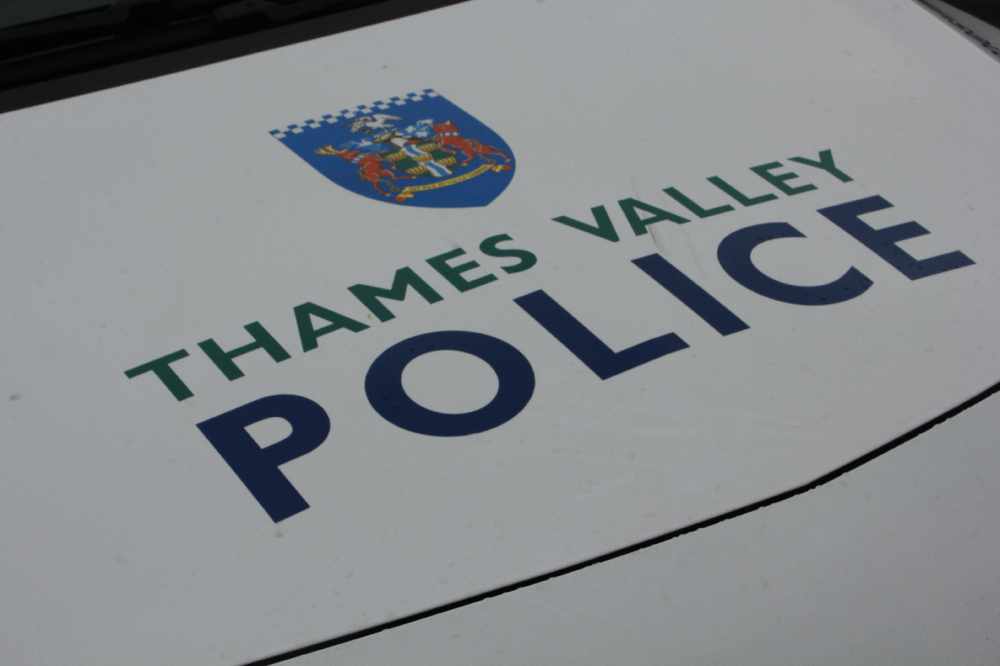 He will serve more than seven years after being convicted of non-recent child sex offences in Oxford.
Terence Arthur Blackwell, aged 80 from Castlelaw Crescent, Perth, Scotland, was sentenced to a total of seven and a half years' imprisonment at Oxford Crown Court earlier.
Blackwell was found guilty of three counts of indecent assault by unanimous jury in January, having earlier pleaded guilty to a fourth count of indecency with a child in June 2019.
The offences happened between 1970 and 1974 when Blackwell abused a child on numerous occasions.
The offences involved kissing and sexual touching.
Blackwell has also been given an indefinite Sexual Harm Prevention Order and an indefinite restraining order, meaning he can never contact the victim in the future.
Investigating officer Detective Constable Sophie Holliss of the Child Abuse Investigation Unit based at Cowley police station, said: "I would like to pay tribute to the victim for the enormous amount of bravery that she has shown, not only by reporting this to the police, but also for supporting police throughout the entire investigation process, including having to give evidence at court.
"The victim has had to live with these offences for many years, and I hope that this sentence will provide her with some closure and determination to move forward with her life.
"As is evident in this case, no matter what the passage of time, Thames Valley Police will always investigation such allegations and I would encourage any victims of sexual offences to come forward and report this."