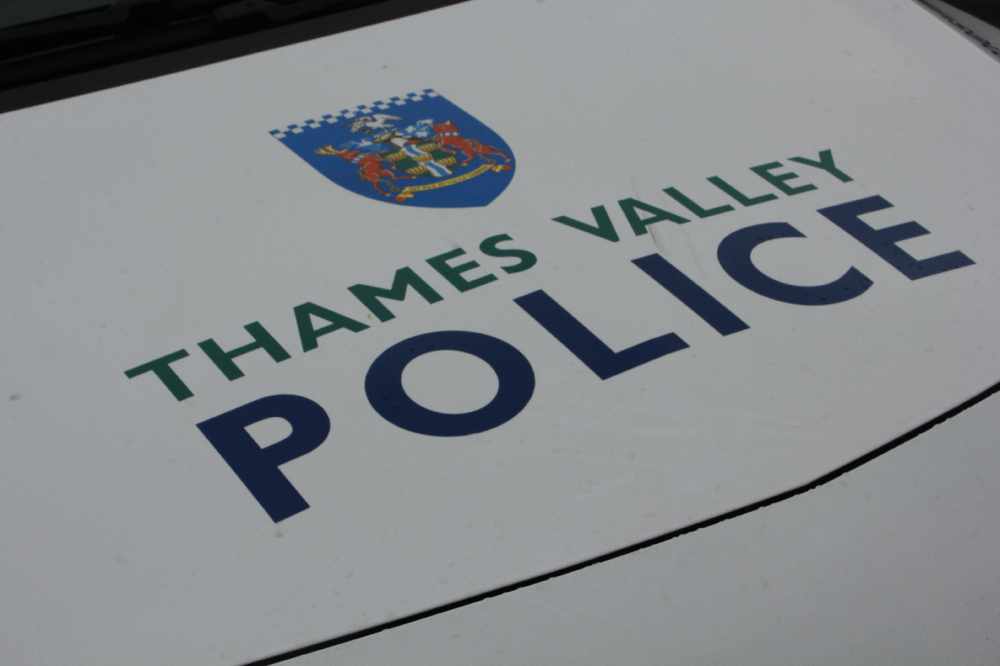 The 14-year-old is in a serious but stable condition in hospital.
Police are appealing for witnesses after a boy was stabbed in Banbury shop last night.
It happened inside Mace Convenience Store in Broad Street at about 9.40pm.
The victim was involved in a verbal altercation with a group of men, who then stabbed him in his back and shoulder.
Investigating officer, Detective Constable Mark Wray said: "This is a shocking offence during which a 14-year-old boy has sustained two stab wounds.
"The offenders are described as being a group of Asian men that were all dressed in dark clothing.
"The victim stated that he was followed to the shop by a black four door car, which the offenders then used to make off from the scene. At this stage we do not have the make or model of this vehicle.
"I am appealing to anyone with any information, especially if you saw anything suspicious or a group of men or a black four door car in the vicinity of Broad Street last night.