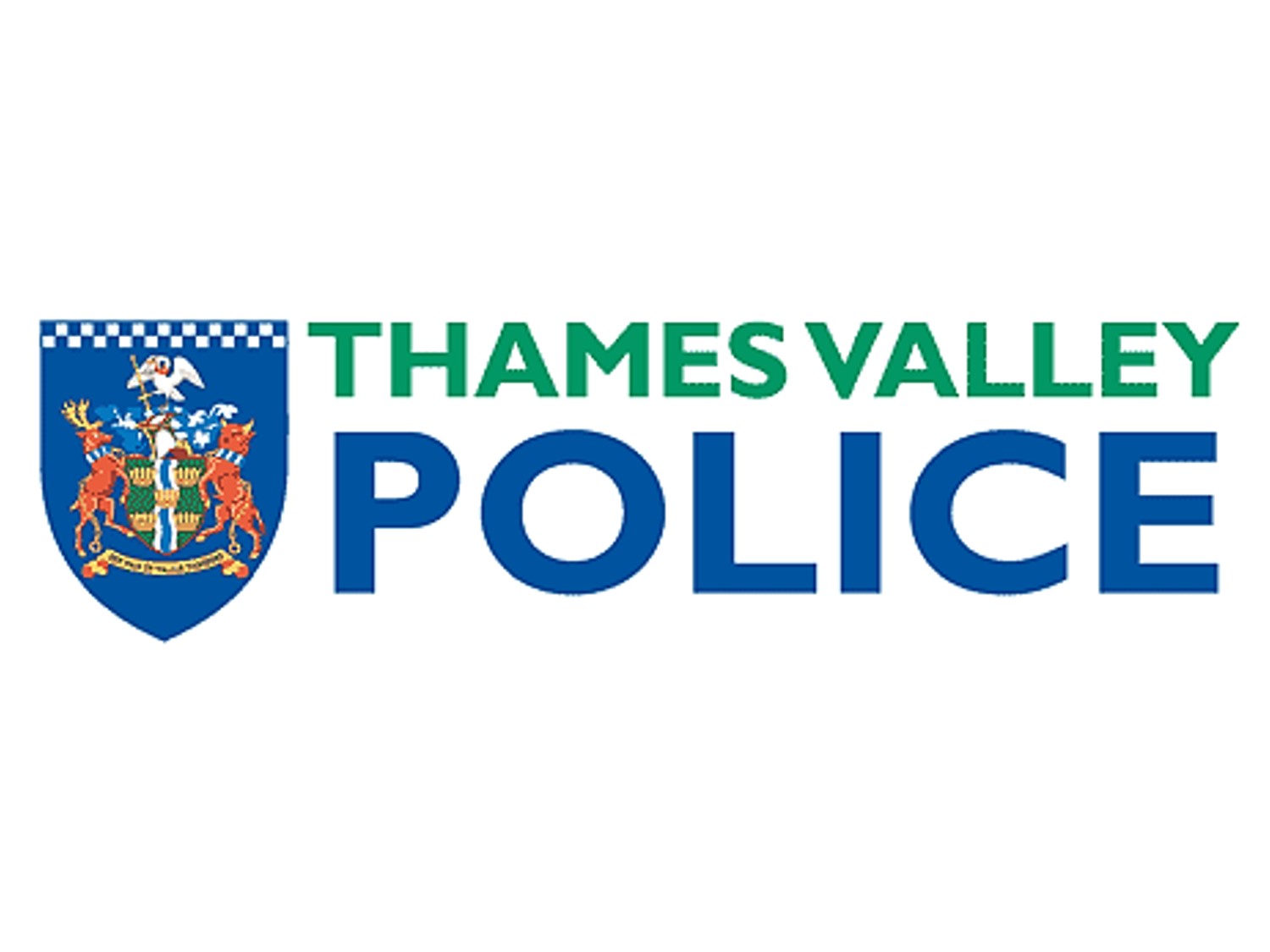 A man was forced to lay down on his bed before being struck with a screwdriver.
FIVE offenders broke into the 22-year-old's property in Metcalfe Close on Thursday night by smashing through the patio doors.
They then made him go into the bathroom whilst they raided his home and stole a load of cash.
Thames Valley Police is appealing for witnesses.
The break-in happened at around 8.45pm and the offenders left again through the smashed door at the rear of a property.
At least two of them had their faces covered.
The victim didn't need to go to hospital, but DC Carly Milward said it was a 'terrifying experience' for him and he 'should have the right to feel safe in their own home.'
She added: "An amount of cash was taken from the property, and I am now appealing for any witnesses who were in the area who could assist me with any information they have about this.
"Anyone with information should call 101, quoting 43190380405. You can also make reports online."
One of the offenders is described as white, around 5ft 7ins tall and of a stocky build. He was dressed in a black cap, a face covering, and long sleeves and trousers.
The second offender is described as a white man, around 6ft tall and of slim build. He was wearing a cap and a face covering, and had dark hair and in long sleeves and trousers.
A third offender is described as a white man, but the victim does not recall any further physical descriptions.