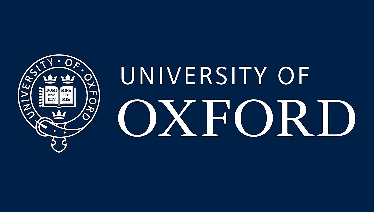 The leader of the tiny Asian nation has come under fire for introducing anti-LGBT laws there.
The Sultan has decided to return his honorary degree after the university raised concerns of new laws, introduced in the country in April, made gay sex and adultery punishable by stoning to death.
More than 118,000 people have signed a petition calling on Oxford to strip the leader of the qualification.
A statement from Oxford University read: "In the light of concerns about the new Penal Code in Brunei, the University opened a review of the decision to award an honorary degree to His Majesty The Sultan of Brunei.
"As part of the review process, the University wrote to notify the Sultan on 26 April 2019, asking for his views by 7 June 2019. Through a letter dated 6 May 2019, the Sultan replied with his decision to return the degree."
Oxford West and Abingdon MP Layla Moran has branded the Sultan of Brunei's choice to hand in his degree as "necessary but not sufficient".
She'd written to Oxford, also urging it to take the honor away, as it tied the institution's name to violations of human rights.
The Liberal Democrat said: "While I'm glad pressure from across the community had led to this necessary step, it is clearly not sufficient. LGBTQ+ people are still very much at risk and we must be a proud voice that stands up for everyone in our community.
"Oxford University now has a chance to redeem itself and move past being tied to such gross violations of human rights. They can be exemplary in campaigning for not only the LGBTQ+ students they have let down but the community as a whole.
"I think it is best the University should undertake a thorough review of their honorary degree system to ensure a scandal like this doesn't happen again."