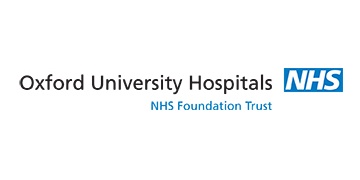 OUH is 'urgently reviewing' patients that are due to have surgery.
Oxford University Hospitals says there's a problem with the ventilation system in the Theatres of the West Wing at the John Radcliffe Hospital.
Services across The Trusts four hospital sites (the John Radcliffe, Churchill and Horton General hospitals and the Nuffield Orthopaedic Centre) are affected.
It's not yet known how long the theatre's are going to be out of action.
Sam Foster, Chief Nursing Officer said: "I would like to apologise to any patient whose operation has had to be postponed as a result of this problem with our theatres.
"We are working hard to make sure that all patients requiring urgent operations, including cancer patients, are able to continue to get the operations they need.
"Our Estates colleagues are working hard to get us back up to full capacity and we hope to be able to rearrange postponed operations as soon as possible."
Work was already ongoing in the main John Radcliffe operating theatres which means that four of those theatres can't be used either.