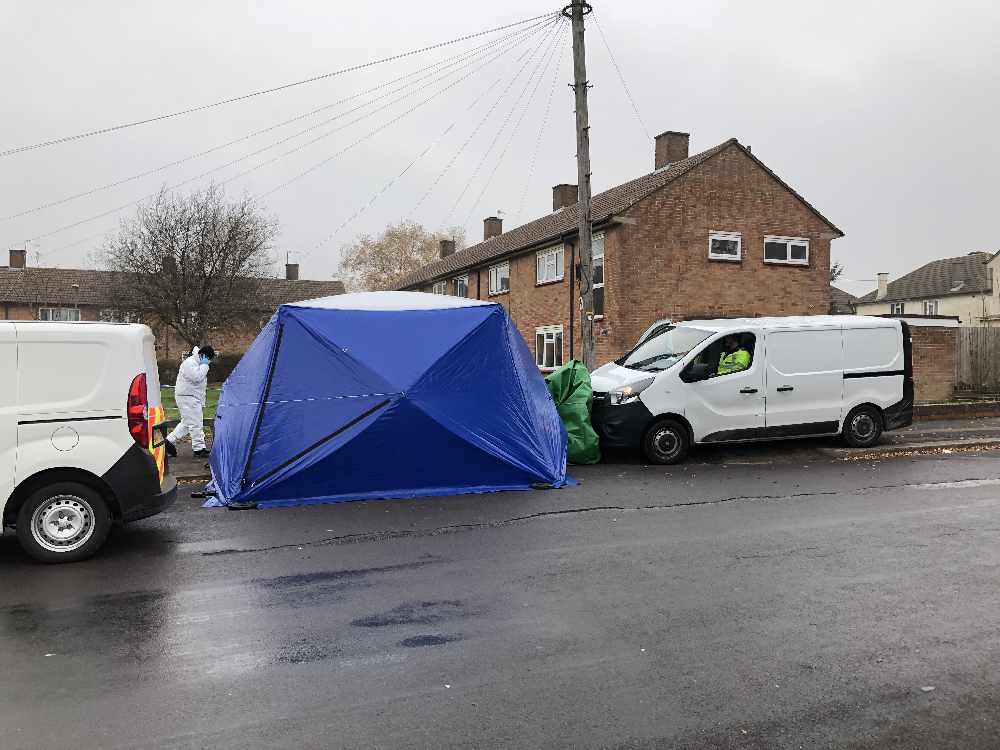 A man was seriously injured in Wood Farm Road in November.
Two teenage boys have been sentenced for their part in a knife attack in Headington.
A 16-year-old, who we can't name for legal reasons, was convicted of attempted murder and attempted robbery in April.
He was sentenced to 11-years in jail at Oxford Crown Court this morning.
Ethan Broster, 18, from Windmill Road in Oxford, was handed 10-years behind bars for GBH and attempted robbery at the same court. He was found not guilty of attempted murder at a previous hearing.
The pair were involved in two incidents last year - the first happened on Old Road when a 40-year-old man was approached by a group of young people, who demanded his wallet and threatened him with a knife
Later that day the same group tried to rob a 44-year-old man in Wood Farm Road.
The victim sustained stab wounds to his hands, arms and abdomen, which caused a laceration to his liver, an injury to his lung and a severed artery.
Investigating officer Detective Sergeant Kevin Parsons, of Force CID based at Oxford, said: "These crimes were completely senseless and unprovoked and both victims were intimidated by the offenders.
One suffered serious injuries and if it wasn't for a member of the public helping him it is highly likely that he would have died.
"I would like to pay tribute to the victims for supporting our investigation as well as the witnesses who came forward and I hope the sentencing today brings some closure to the victims.
"I would add if you are carrying a knife you stand the chance of seriously injuring or killing someone and devastating that persons' family, and you may also be injured yourself."