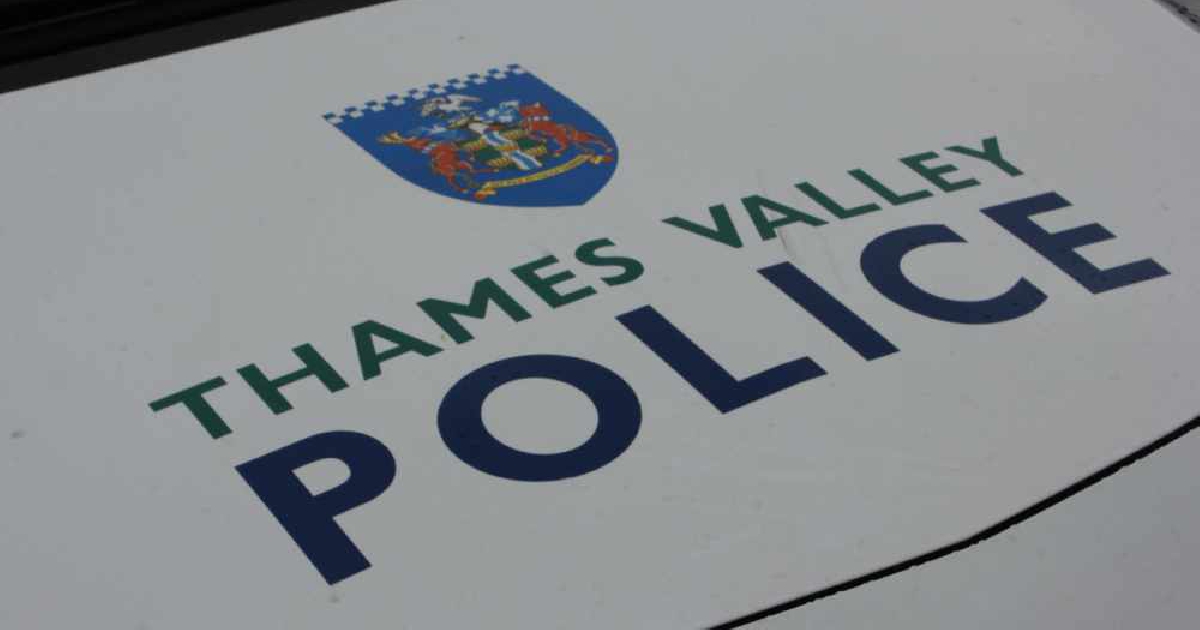 Two men forced their way into the home on Kestrel Crescent and demanded money.
It happened at the property between 10.25am and 10.35am on Friday (7/6) when a man and a women in their twenties and a child were home.
The two offenders threatened the victims with weapons including a hammer.
A quantity of cash was handed over and the pair left the property.
Police have described the first offender as a white man, between 5ft 7ins and 5ft 11ins tall of slim build and around 25 years' old. He was wearing dark coloured clothing, including a black Adidas cap, a black balaclava and a black jacket.
The second offender is described as a white man, he was not as tall as the first offender and is around 25 years' old. He was wearing dark coloured clothing including a woolly bobble hat.
Investigating officer Detective Constable Lisa Jones of Force CID in Oxford, said: "This incident happened during the day and we think there could be a number of people who may have seen what happened.
"If you were in the area at this time, you may have seen two men acting suspiciously before or after this incident.
"Both men had their faces covered and we believe this would have looked suspicious.
"Any details about this incident or the two men described will help with our investigation.
"This was distressing for the victims in this case and it is fortunate that no-one was injured."