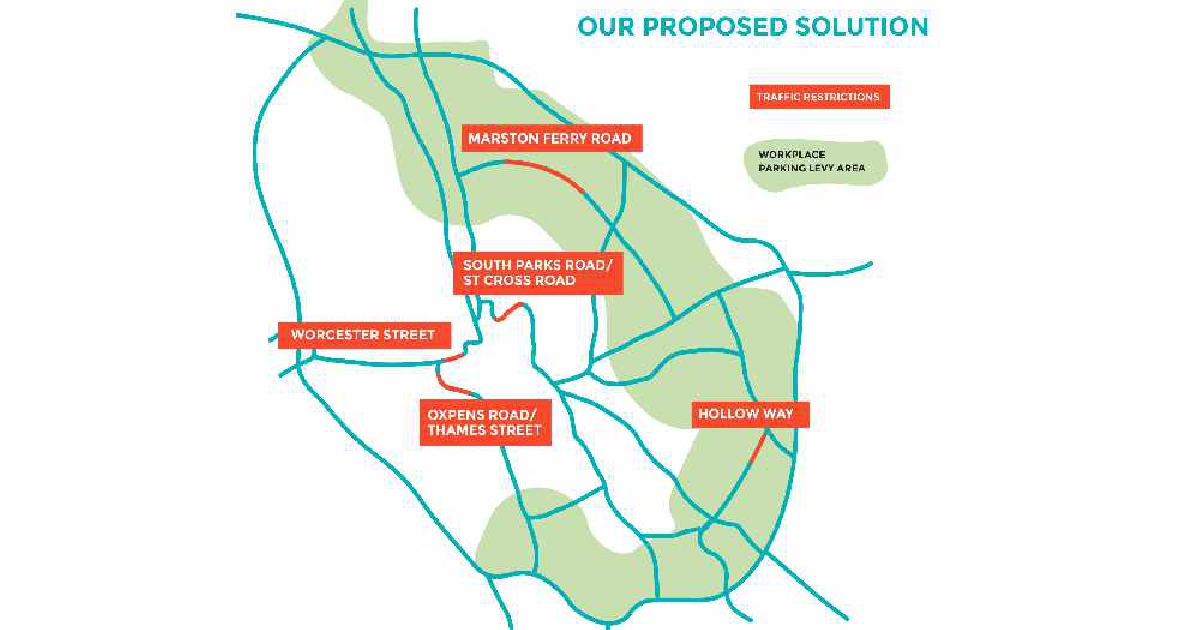 Business owners could have to pay up to £600 a year to use each of their parking spaces.
Oxfordshire County and City Councils say they want to 'make a real improvement to journey times' and the lives of residents.
Just last month we reported that in the first half of 2019, there were 65 days when speeds on at least one main road in Oxford fell to under 5mph during the morning rush hour.
Oxford Bus Company has confirmed bus speeds in the centre of Oxford are 38% slower than in 2006.
Now, the authorities suggest introducing a workplace parking levy for larger employers.
The cost for the levy hasn't been worked out yet, but the authorities reckon it could be around £415 per workplace parking space, per annum - which is the current fee in Nottingham.
The charges would run in what the councils refer to as Oxford's eastern arc.
The John Radcliffe, Churchill and Nuffield Hospitals, Oxford Brookes University and the Oxford Business Park would all be affected.
The councils also want to introduce additional 'bus gates' (like those currently used on High Street), new fast bus routes and improved cycling and walking routes.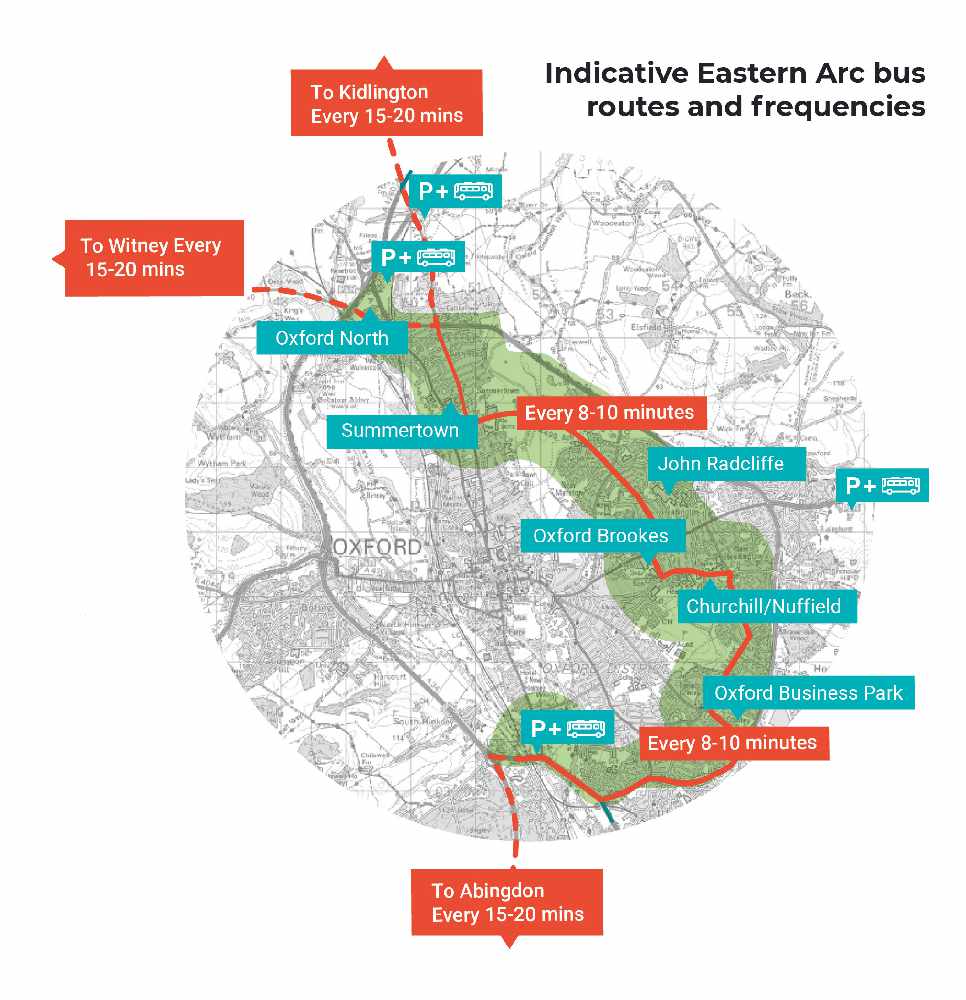 The councils stressed the charge would be paid by employers and not workers.
They say the whole package – that could cost between £60m and £100m – could be a 'paradigm shift' in the way people get around.
Councillor Alex Hollingsworth, Cabinet Member for Planning and Sustainable Transport at Oxford City Council, said: "In the 1990s we pedestrianised Cornmarket and put the bus gate in High Street to cut congestion in the city centre.
"We need another bold step to break the slow steady spiral of congestion and decline and instead create a virtuous cycle of improvement, with better public transport, safer cycling and cleaner air on our streets."
Alternative ideas, including the introduction of a congestion charge, have not been completely ruled out.
Both council's say bold action is needed as currently more than 60% of all journeys into Oxford are done by car.
Counicllor Yvonne Constance, Oxfordshire's Cabinet Member for Environment said: "The predicted growth in journeys as new jobs are created in the city means that doing nothing is not an option.
"We need to take bold steps to tackle the congestion problem and improve quality of life for people who live and work in the city. The benefits will be felt by people travelling into the city from across the county and is an important project for Oxfordshire as a whole."
The outline plans could be rolled out by 2021 at the earliest.
A consultation opens today and will run until October 20th.
Have your say on the Connecting Oxford proposals by clicking here.