Getting Jiggy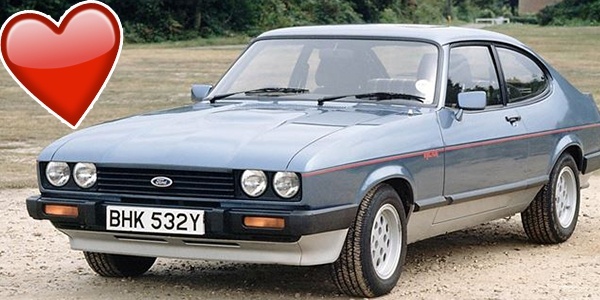 Stuck in traffic on the way home? We can give you some loving...
We know you're desperate to get home and honk your horn. So have two hours of love songs to chill to, 5-7pm weekdays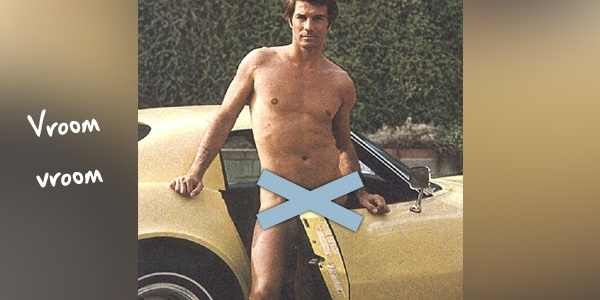 It's enough to make the Allegro steam up. Hurry home, you saucy sausage.
Flick JACK 3 on, every weekday from 5pm.
JACK 3 app
You never know when you might need a bit of a chill out. Be ready wherever with our free app.

Fancy a break?
Don't worry about it, just pop the sign up and we'll look after things here.