JACK Up The 70s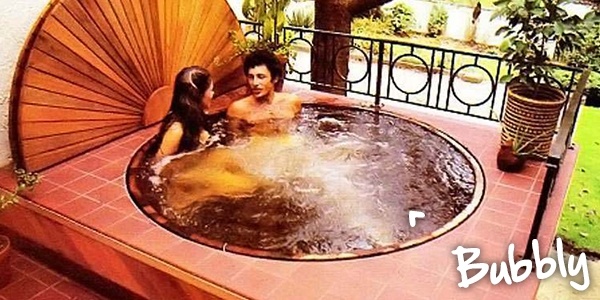 We're about to make you an offer you can't refuse.
Every weekday, we chill to a whole hour of only 70s music. Unwrap your cheese sarnie and come chill with us.
Puff up your afro and groove into a whole decade of flared trousers, Dolly Sprints and Bagpuss.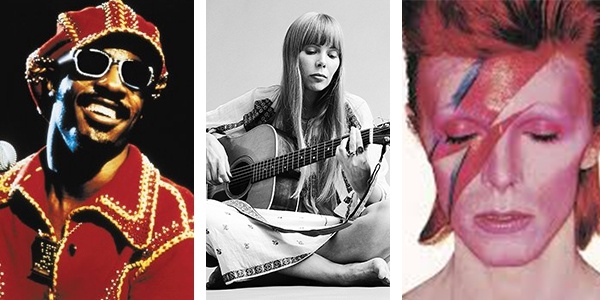 Grab an hour of all 70s from midday every weekday. We're going to need a bigger playlist.
JACK 3 app
You never know when you might need a bit of a chill out. Be ready wherever with our free app.

Fancy a break?
Don't worry about it, just pop the sign up and we'll look after things here.