Be the last voice from the Dumpy Building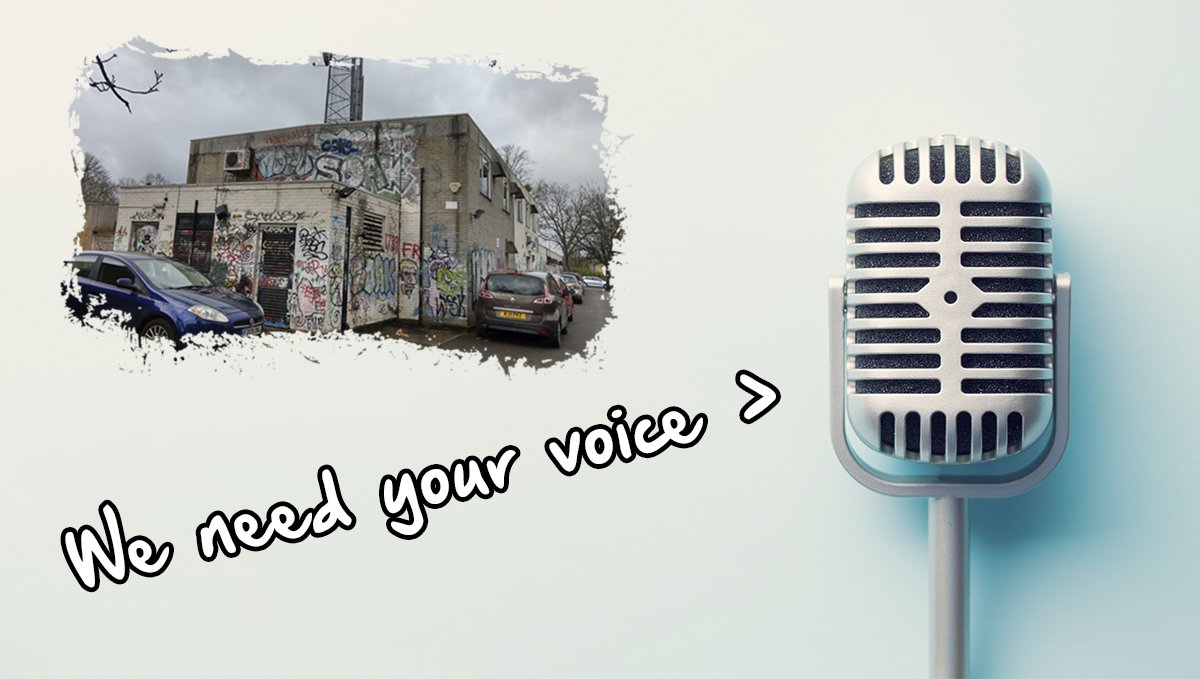 You might have heard, but we're moving to a posh new studio just down the road. La-di-da!
But before we get kicked out of the Dumpy Building for good, we need you to help us say toodle-pip to this mouldy old hovel.
Tell us why you should be the last voice from the Dumpy Building and we'll put you on JACK's Morning Glory. Live from the studio on Friday, 29 March.
Nudge us on WhatsApp (07458 76 22 22), poke us on Facebook, or shout out of the window of the number 6 bus on the way up the Woodstock Road.
JACK 3 app
You never know when you might need a bit of a chill out. Be ready wherever with our free app.

Fancy a break?
Don't worry about it, just pop the sign up and we'll look after things here.