JACK's Morning Glory
We've finally cracked it. We've gone and cloned Trev from JACK's Morning Glory.
Now on JACK 3 at breakfast, an exact replica of Trev does the exact same show - but with relaxed music.
Exactly the same show as JACK, but with more mellow music. Smashing.
Pop your feet up and listen - weekdays from 7am.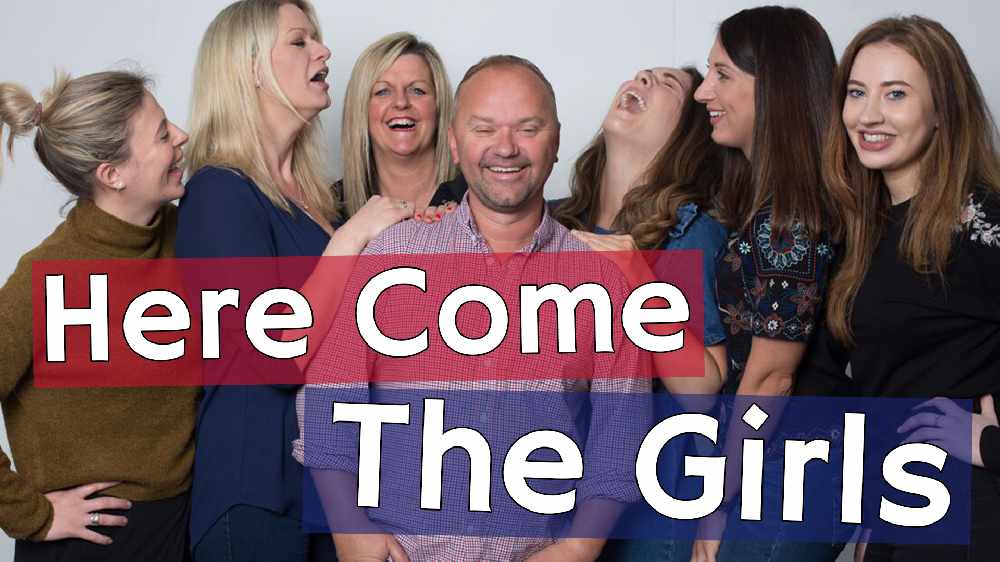 Here Come The Girls
Opening the minds of a woman - every weekday morning.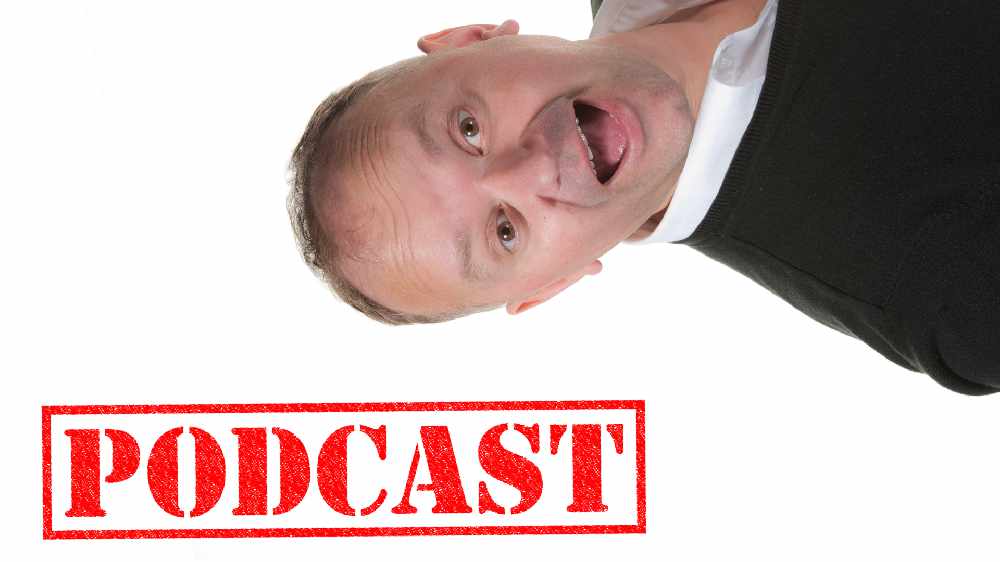 Listen To The Podcast
The "best" bits of the week end up in a weekly podcast. Beats making conversation with people.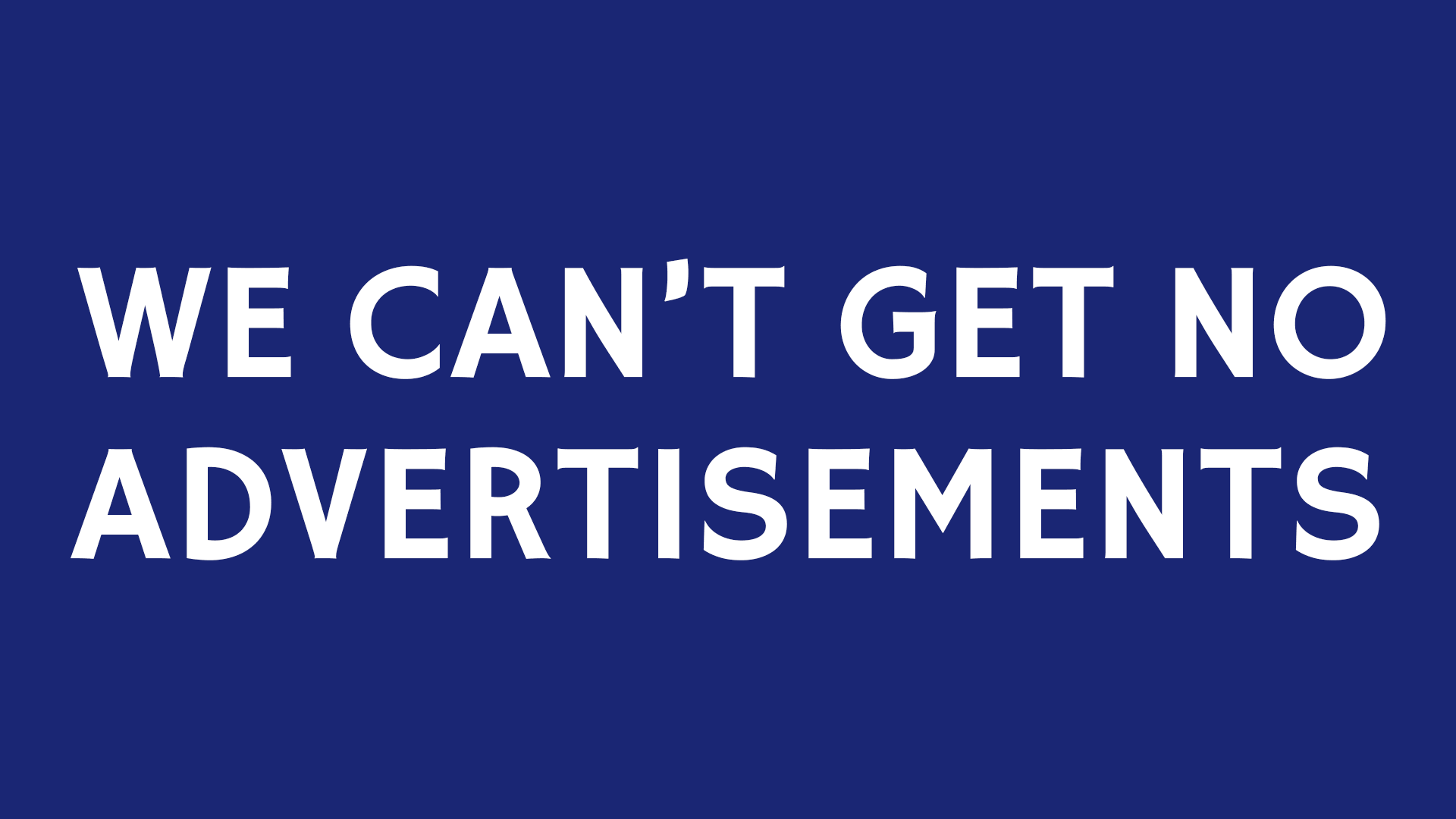 30 Minutes Of Ad-Free Music
Chilled music is better without interruptions. So have 30 mins of it, every morning from 8am.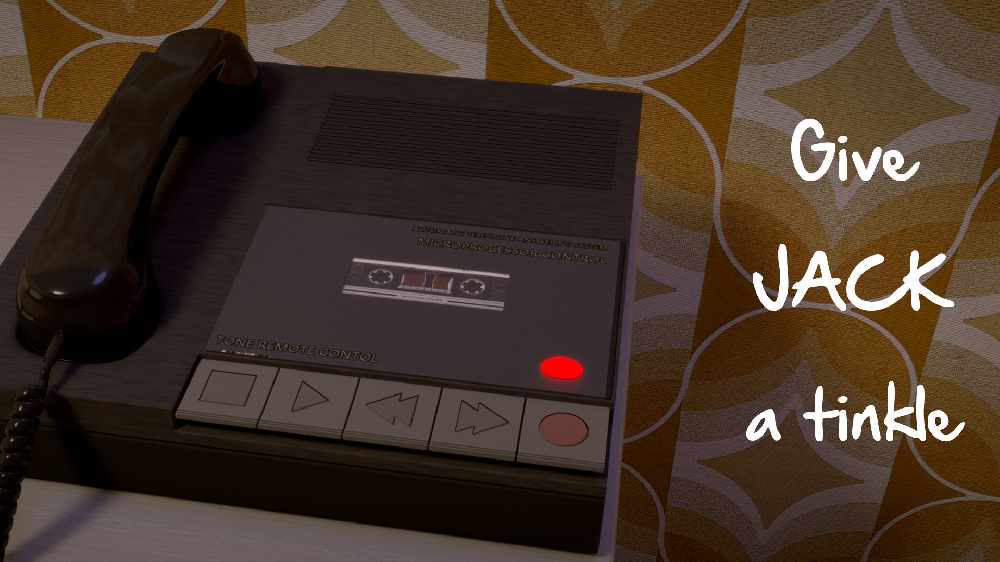 Get Silly With JACK 3
Leave a message on the voicemail for Trev. The sillier, the better. 01865 575 106. Lovely!
JACK 3 app
You never know when you might need a bit of a chill out. Be ready wherever with our free app.

Fancy a break?
Don't worry about it, just pop the sign up and we'll look after things here.