JACK's Morning Glory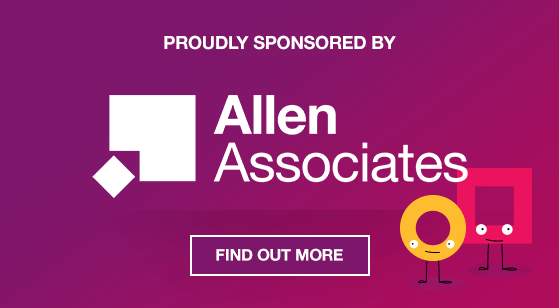 Welcome to the nonsense - weekdays with Trev, Rich and Annabelle.
One's bald, one's got a beard and the other's Annabelle.
Lots of music and lots of you being silly. Pick which station you want to hear it on - same show, different playlists.
Fancy a different ride? Listen to the same show with different music every morning.
JACK 3 app
You never know when you might need a bit of a chill out. Be ready wherever with our free app.

Fancy a break?
Don't worry about it, just pop the sign up and we'll look after things here.