The JMG Daily Podcast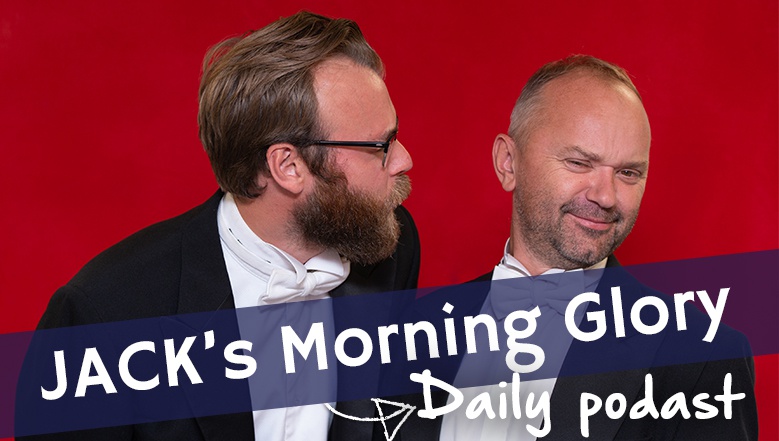 Can't get enough of JACK's Morning Glory? You need help.
Feast your ears on the daily best bits in the JMG Daily Podcast here or in your usual podcast place.
JACK 3 app
You never know when you might need a bit of a chill out. Be ready wherever with our free app.

Fancy a break?
Don't worry about it, just pop the sign up and we'll look after things here.