Featured on JACK 3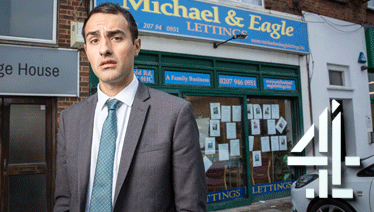 Win £1000 with Stath Lets Flats
Channel 4 have got a new comedy series. It's called Stath Lets Flats and it's rather tittilating...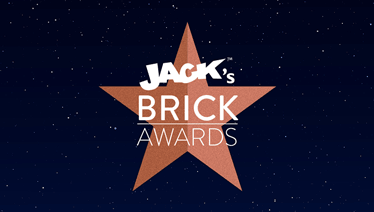 JACK's Brick Awards 2018
They awards of the year are here. Enter now.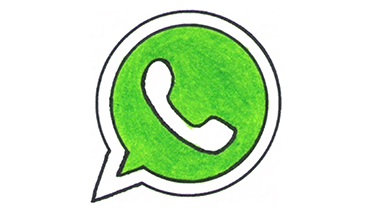 JACK 3's On WhatsApp
We've bought a smartphone. Very modern. 07458 762222 if you want to say hi on WhatsApp. Or send nudes.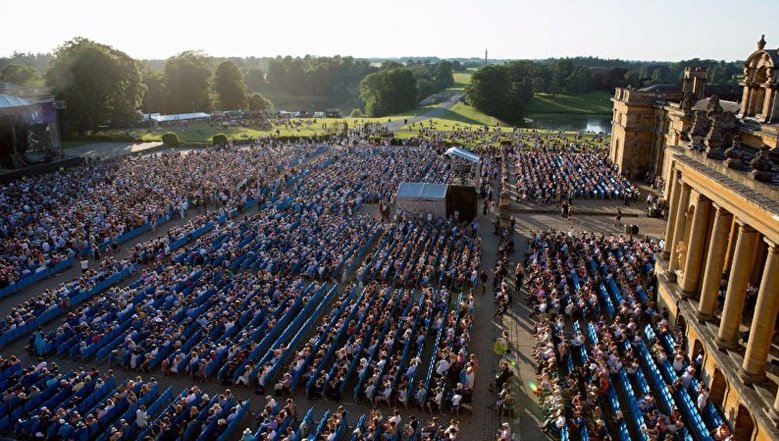 Nocturne Live
Snazzy venue, sun and seats. Lovely. Grab your tickets.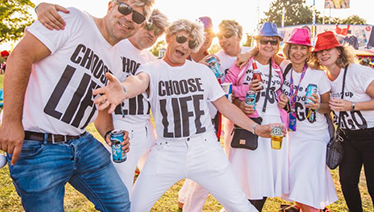 Rewind Festival: 2018
Pop your Lycra on. It's coming.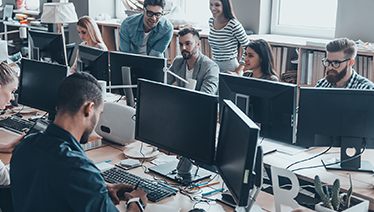 JACK's The Business
We're getting nosey. Tell us your business news and we'll tell the world. (Our listeners.)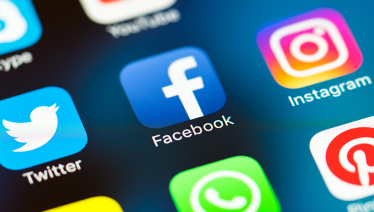 Get Social
We don't mind you peeking. Search for @JACK3radio on the interwebs.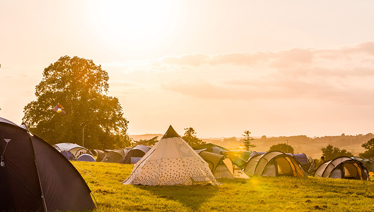 The Cornbury Campfire Sessions
The final 6 will be announced next week...
JACK 3 app
You never know when you might need a bit of a chill out. Be ready wherever with our free app.

Fancy a break?
Don't worry about it, just pop the sign up and we'll look after things here.