The Girls on Tour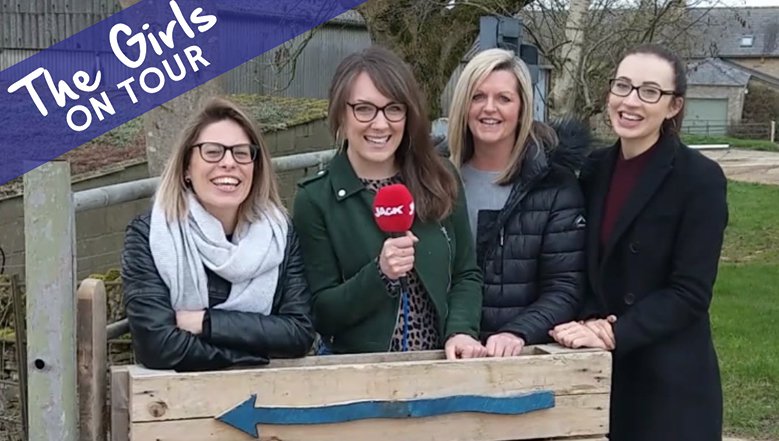 You can hear The Girls of JACK every weekday morning at 7:45 - answering questions you should never ask a woman.
But now they're getting itchy feet (no it's not a verruca!) and are keen to get out of the studios.
The Girls are on tour around Oxfordshire!
They just paid a visit to Chadlington Brewery….
Chadlington Brewery are doing something different.
They're inviting local people to invest and own a part of the brewery.
There are rewards for everyone including FREE BEER!
Find all the details here.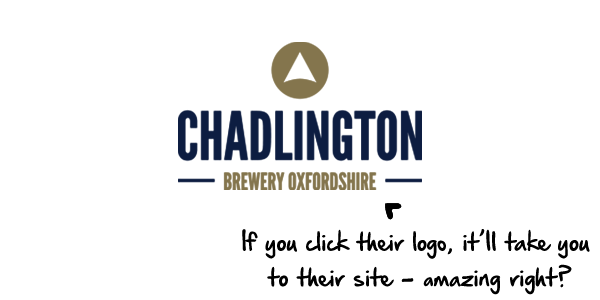 JACK 3 app
You never know when you might need a bit of a chill out. Be ready wherever with our free app.

Fancy a break?
Don't worry about it, just pop the sign up and we'll look after things here.