Big Artist's Real Names
Don't take it personally, but these guys have been lying to you this whole time.
Here's the real names of some of the biggest artists on the JACK 3 playlist. Sneaky.
1) Bonnie's even more Welsh than anyone knew.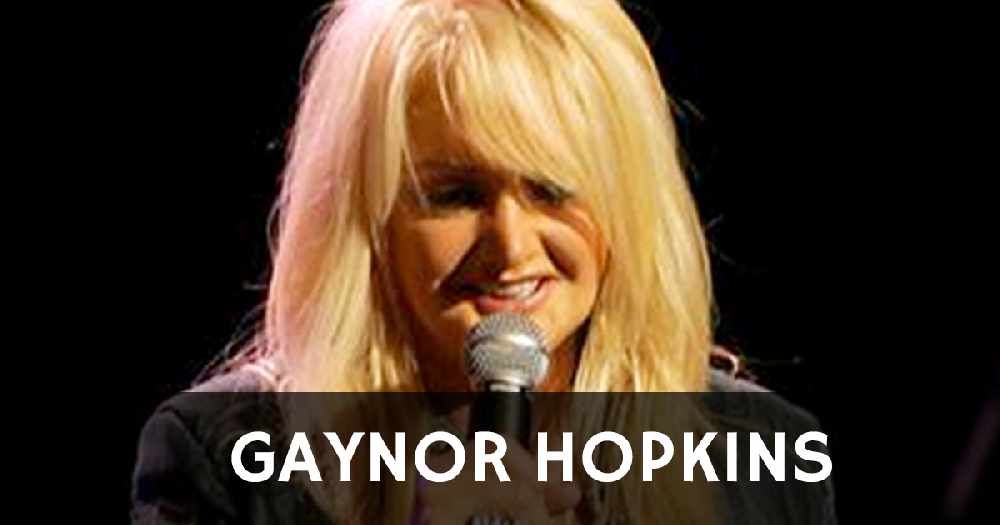 2) Take seven letters away and you get a stage name.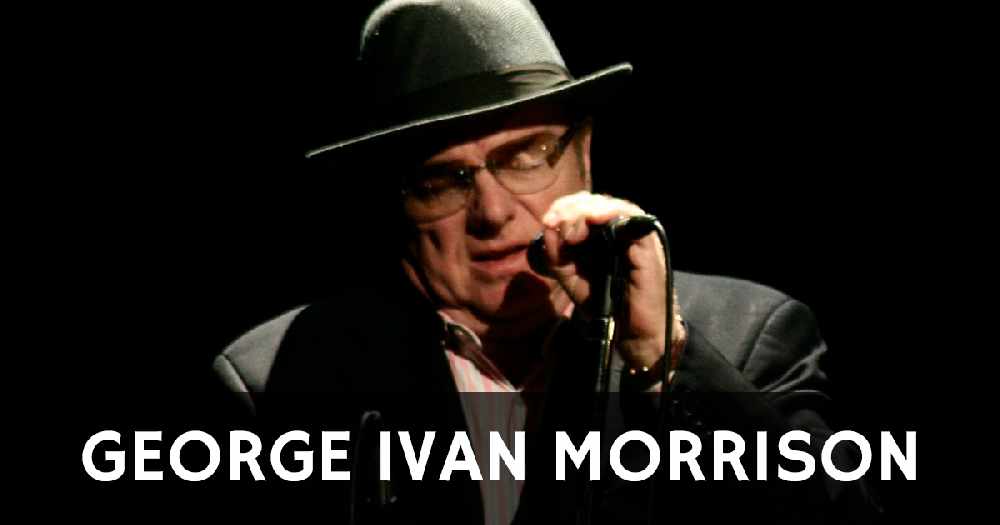 3) No idea where Elton came from. Or John. Or the sunglasses.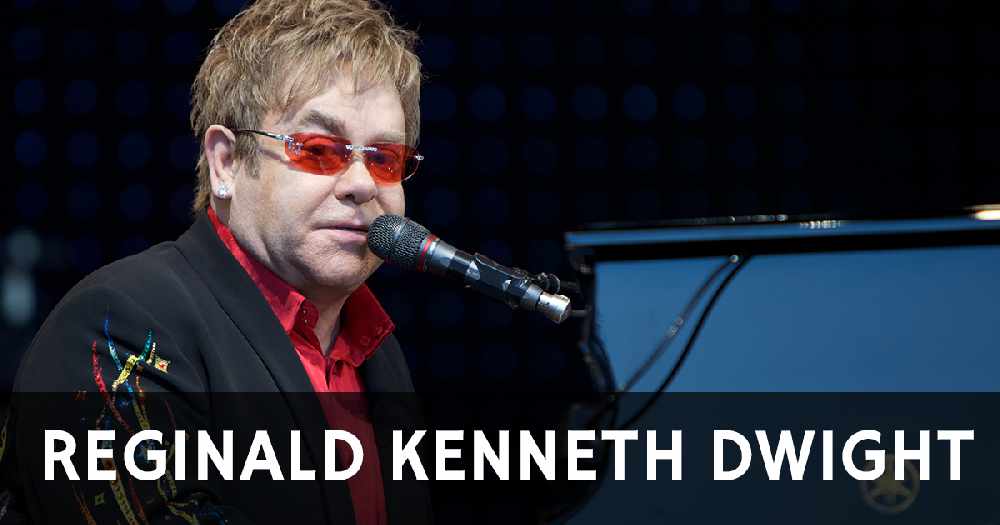 4) The legend was born with a fairly standard name. Bowie's better.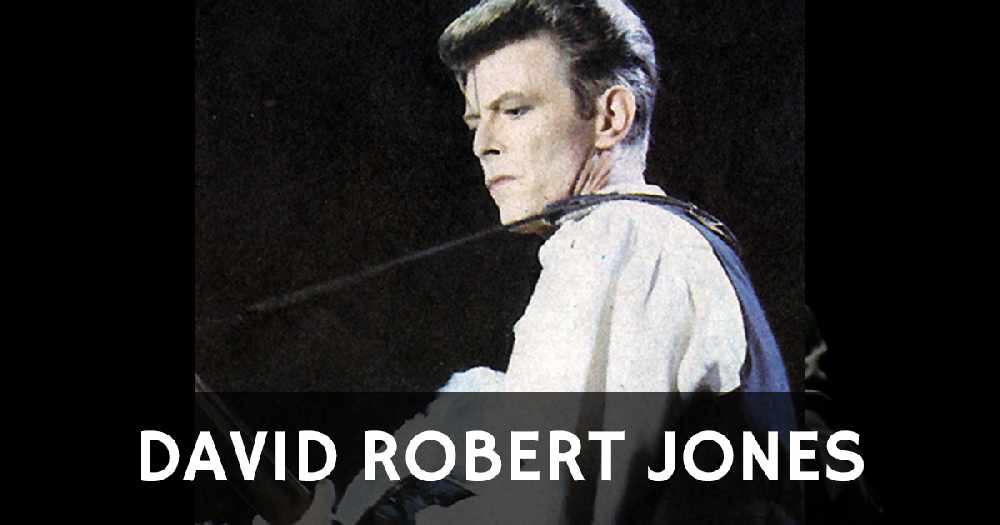 5) King. Klein. Close enough.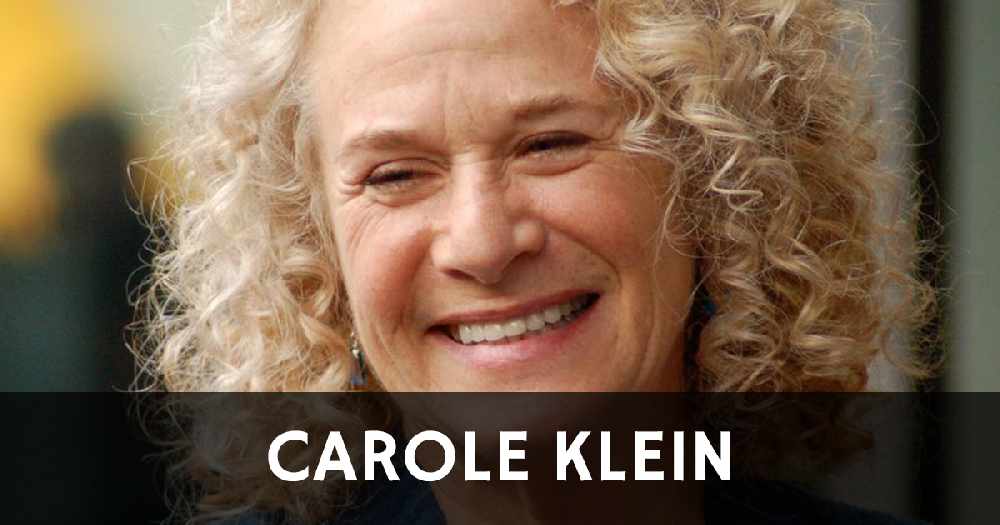 6) A stage name that made signing autographs much speedier.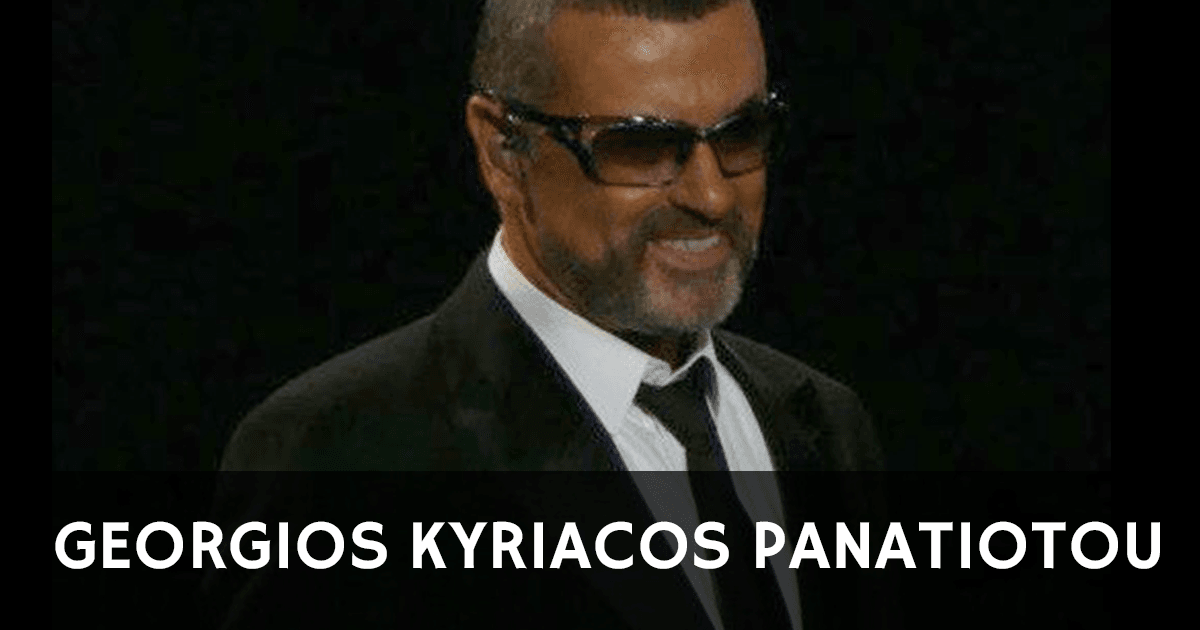 7) Before there was Stevie, there was