When They Were Young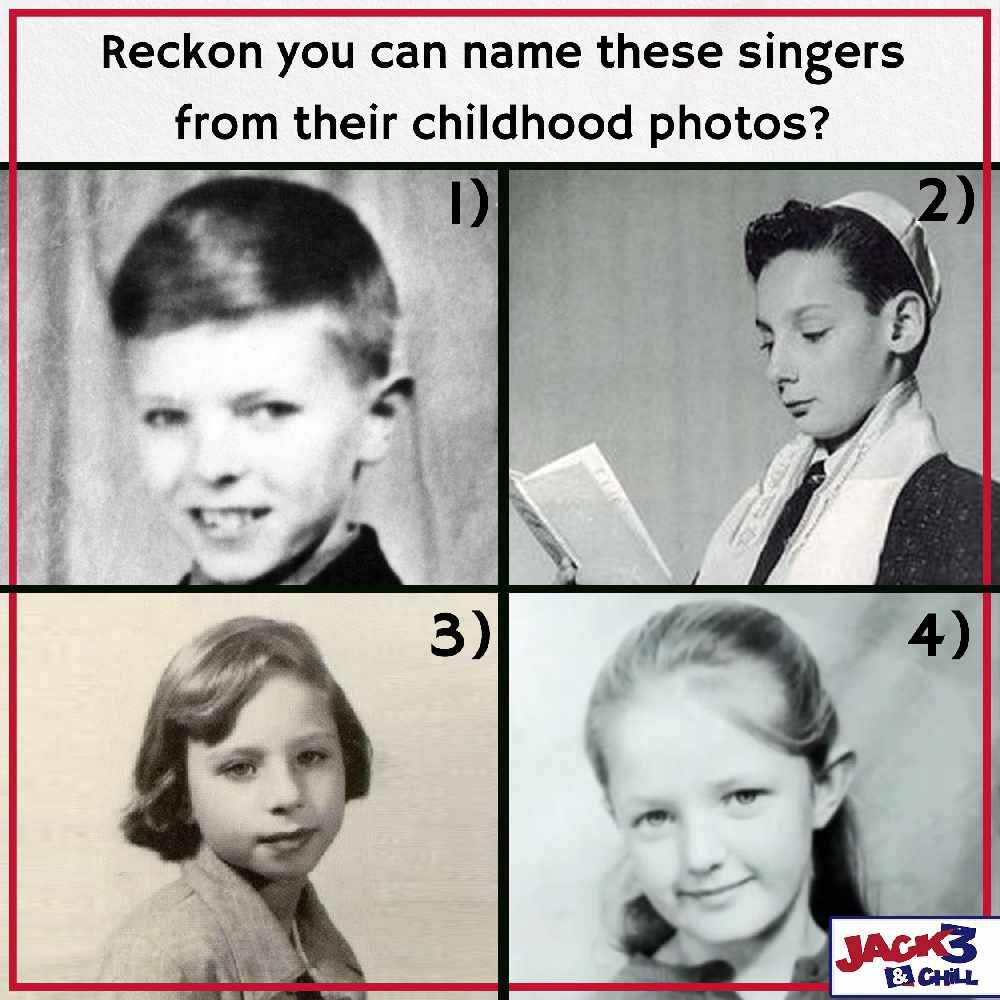 Ahoy-hoy!
You're probably here because of Facebook.
If you're not, YOU MUST BE LOST - SEEK HELP.
So then, some answers:
1) David Bowie
2) Barry Manilow
3) Barbara Streisand
4) Bonnie Tyler.
How'd you do? Maybe your friends can do better.
JACK 3 app
You never know when you might need a bit of a chill out. Be ready wherever with our free app.

Fancy a break?
Don't worry about it, just pop the sign up and we'll look after things here.